Sweet Home 2, starring Song Kang, Park Gyu-young, Go Min-si, Lee Jin-wook, Lee Si-young and others is all set to be released on December 1.
On Monday, the makers of the series took to social media and unveiled the character posters featuring familiar faces from the first season alongside new characters. Song Kang's video poster intriguingly captures him slowly opening his eyes, surrounded by thorns, adding an air of mystery. Meanwhile, Go Min-si's poster exudes determination, as she holds a torch, ready to confront the demons and navigate through the challenges that lie ahead.
Park Gyu-young adds to the excitement as her character poster for Sweet Home 2 remains undisclosed. The absence of her poster raises anticipation about her role in the second season, especially given her character's precarious situation in the first season.
Check out the posters here: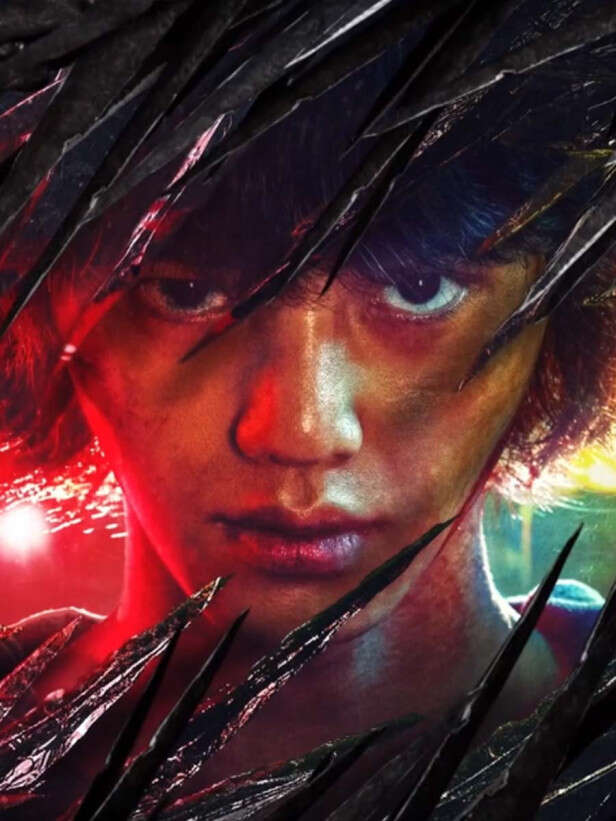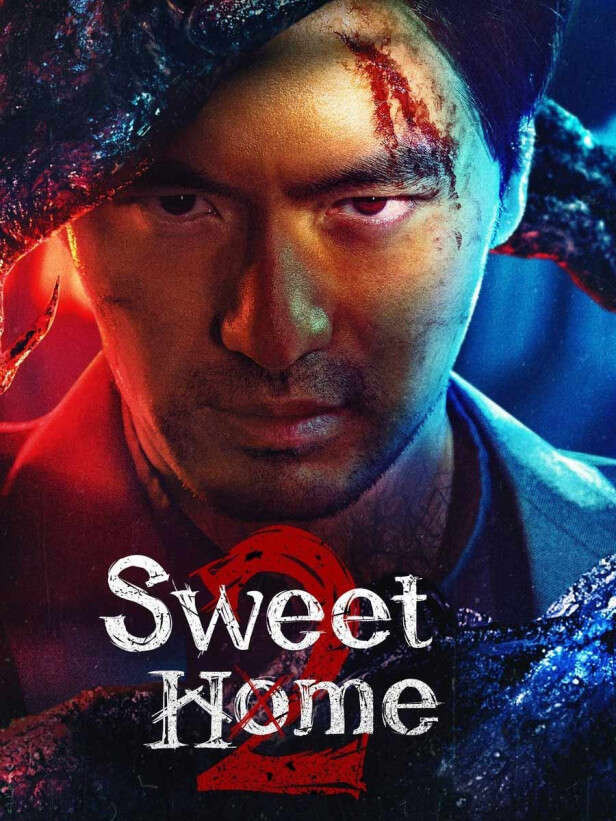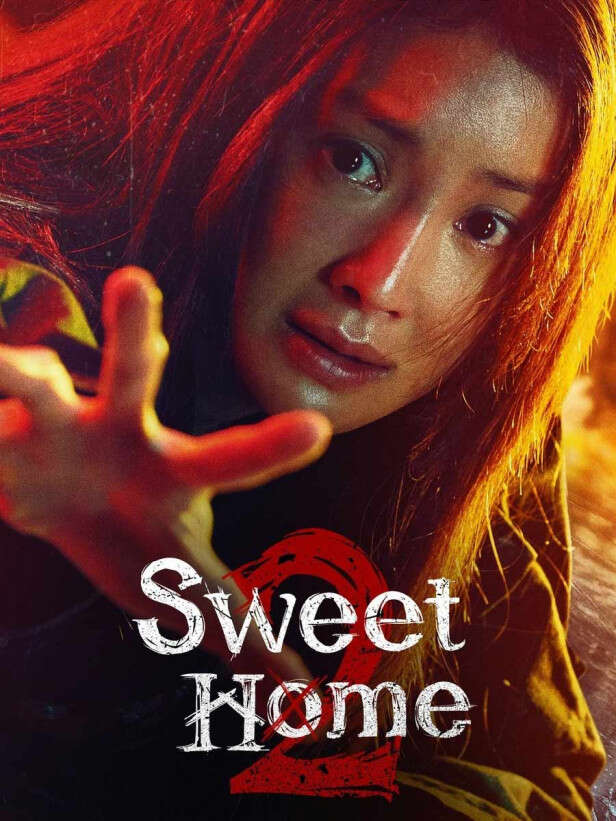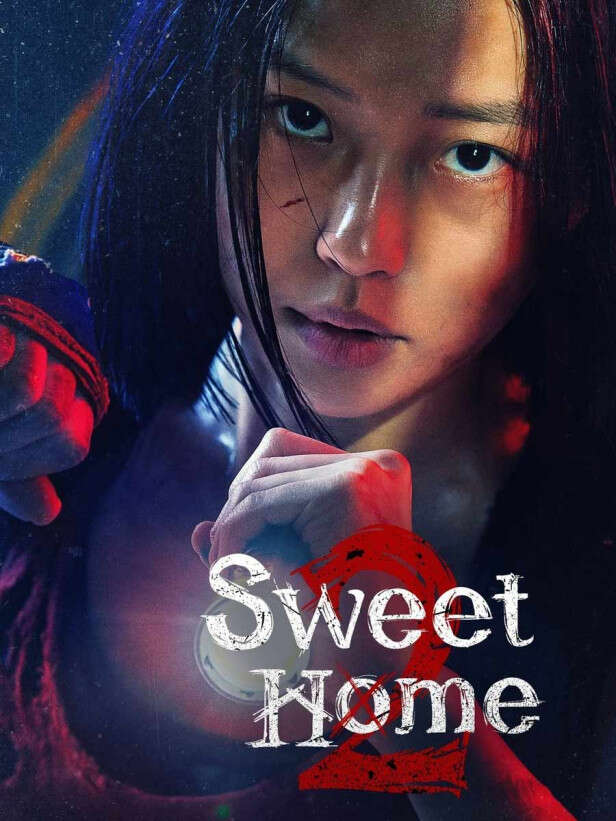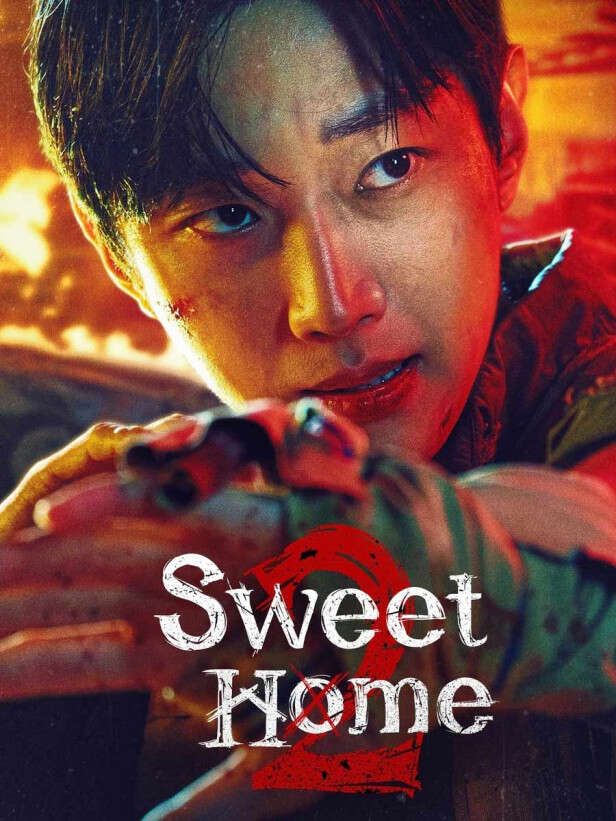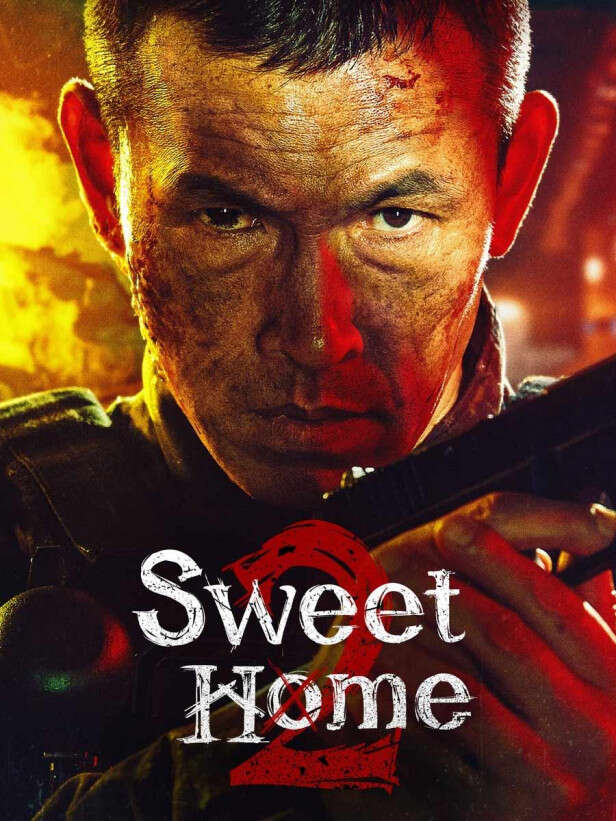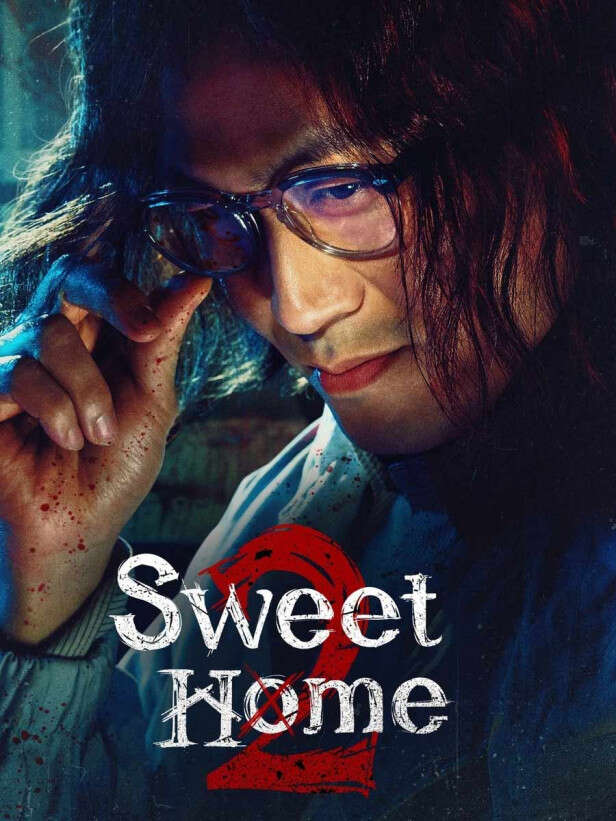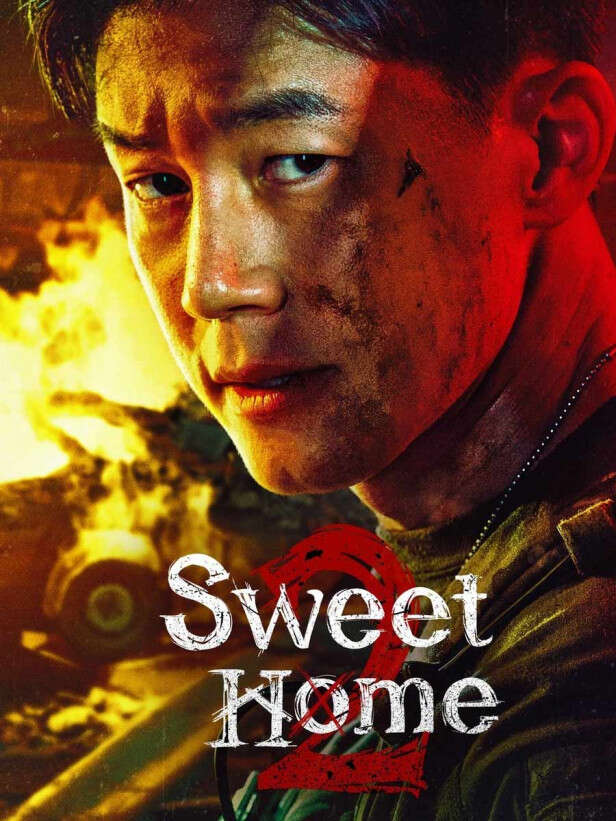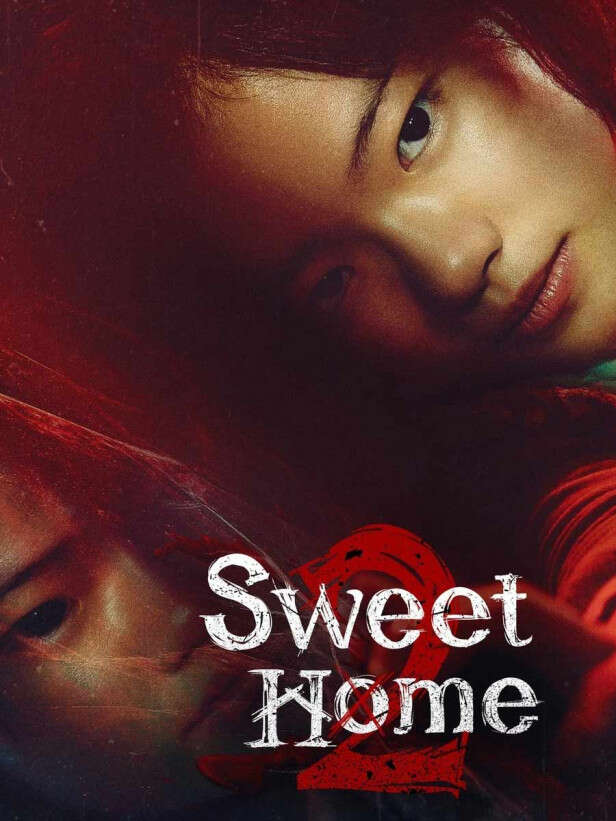 if( typeof skinningExist !== 'undefined' && skinningExist == true){
document.getElementById('socialsticky').style.display="none";
}
window.fbAsyncInit = function() {
FB.init({
appId : '301265226619562',
session : ", // don't refetch the session when PHP already has it
status : true, // check login status
cookie : true, // enable cookies to allow the server to access the session
xfbml : true, // parse XFBML
oauth: true
});
};
(function(d, s, id) {
var js, fjs = d.getElementsByTagName(s)[0];
if (d.getElementById(id)) return;
js = d.createElement(s); js.id = id;
js.src = "https://connect.facebook.net/en_US/all.js";
fjs.parentNode.insertBefore(js, fjs);
}(document, 'script', 'facebook-jssdk'));