The cast of Modern Family gathered for an unforgettable reunion, and the buzz on social media is proof of the incredible time they had together. Sofia Vergara, sharing numerous photos and videos on her Instagram, expressed her gratitude for having worked with the cast for 11 years.
Sofia Vergara captioned the first photo with, "First Modern Family reunion!!!! ." Notably absent from the gathering was Ty Burrell, but a photo of his character, Phil Dunphy, compensated for his absence.
Expressing her heartfelt emotions in another post, Vergara wrote, "So lucky to have worked with these people for 11 years. I love and miss you all guys!!!"
The snapshots featured familiar faces like Ed O'Neill, Julie Bowen, Eric Stonestreet, alongside his fiancée Lindsay Schweitzer, and the younger cast members, Rico Rodriguez, Nolan Gould, and Aubrey Anderson-Emmons, who have visibly matured over time. Co-creators Christopher Lloyd and Steven Levitan also joined the cast for the special reunion.
Both Ferguson and Stonestreet shared photos of each other on their Instagram stories. Ferguson left a comment on one of the posts, expressing gratitude to Sofia for hosting and adding, "Love you."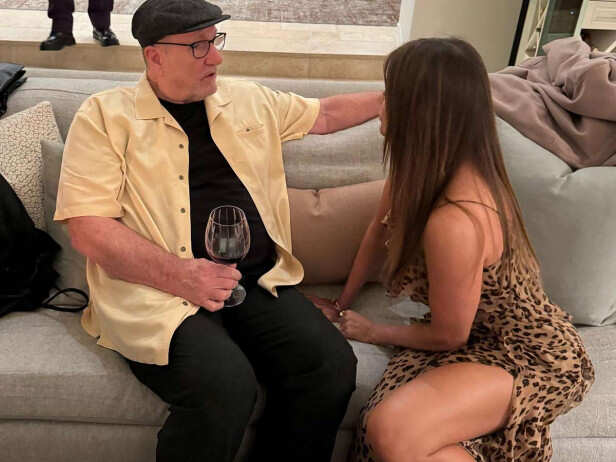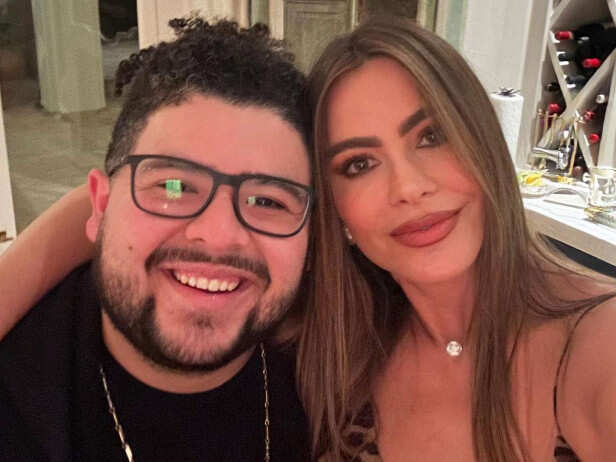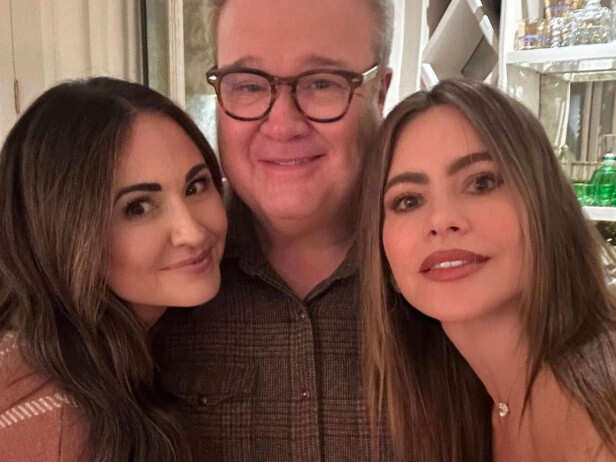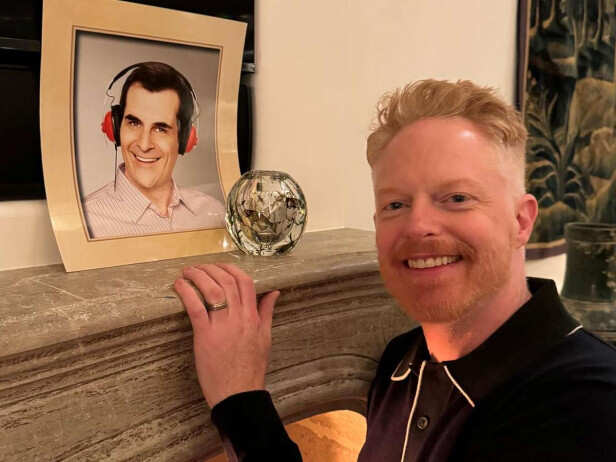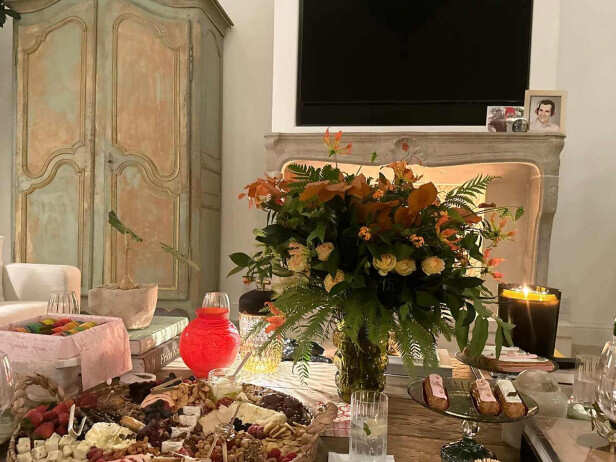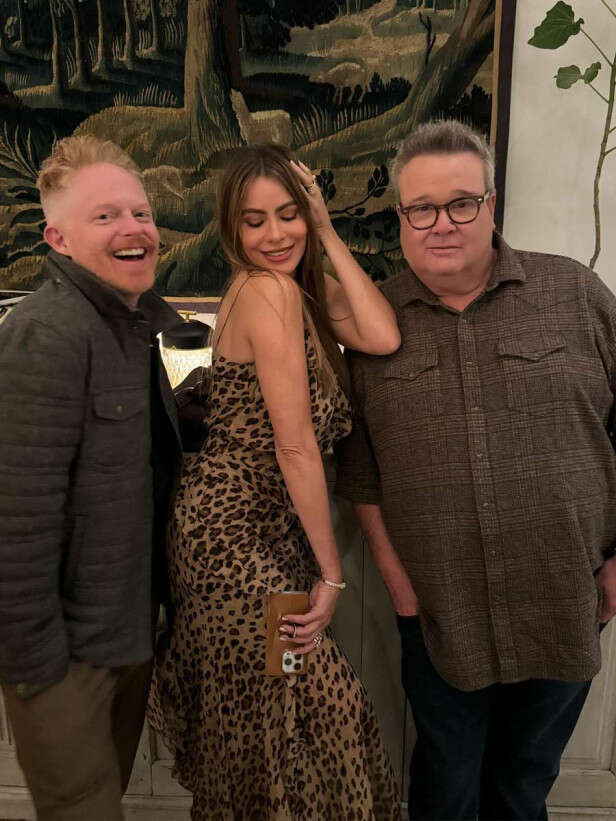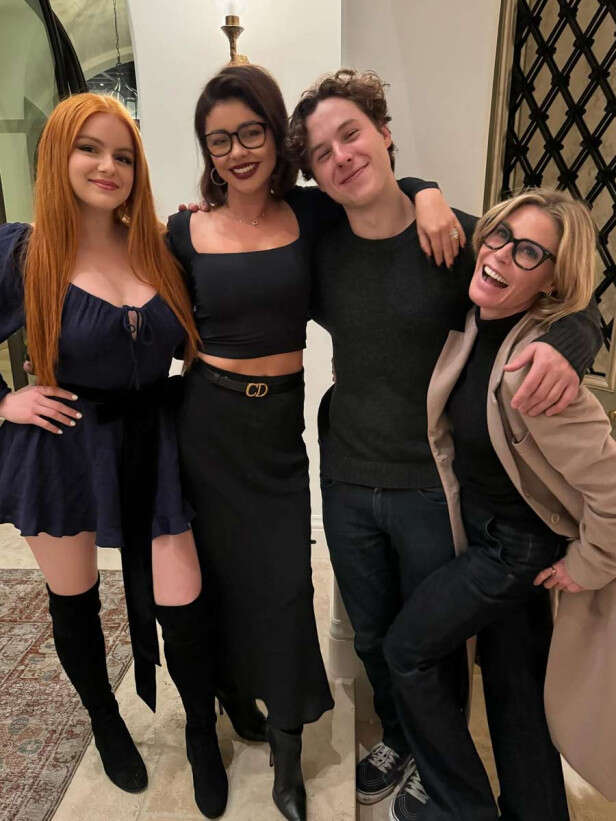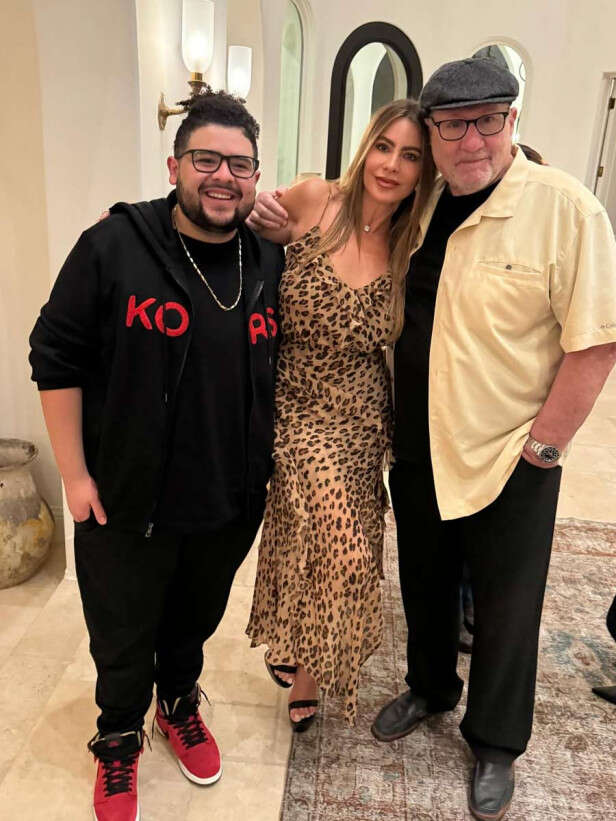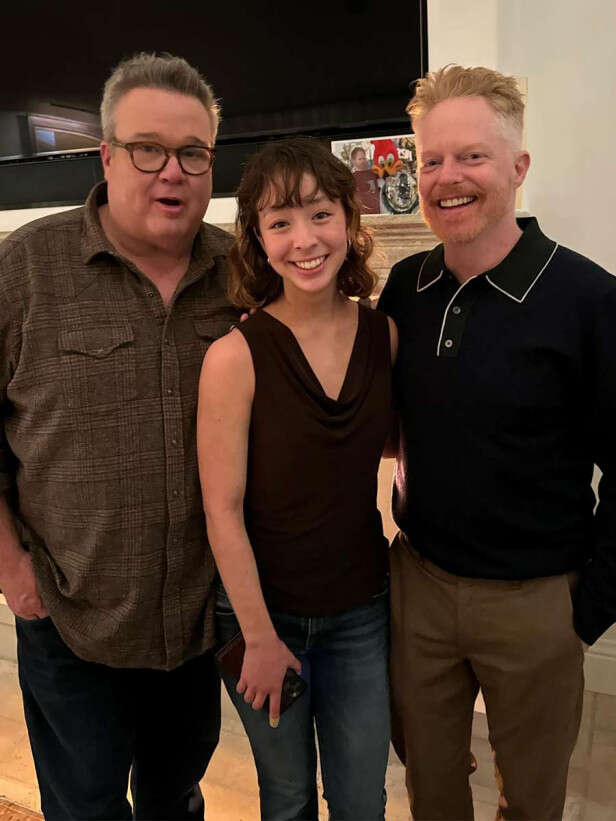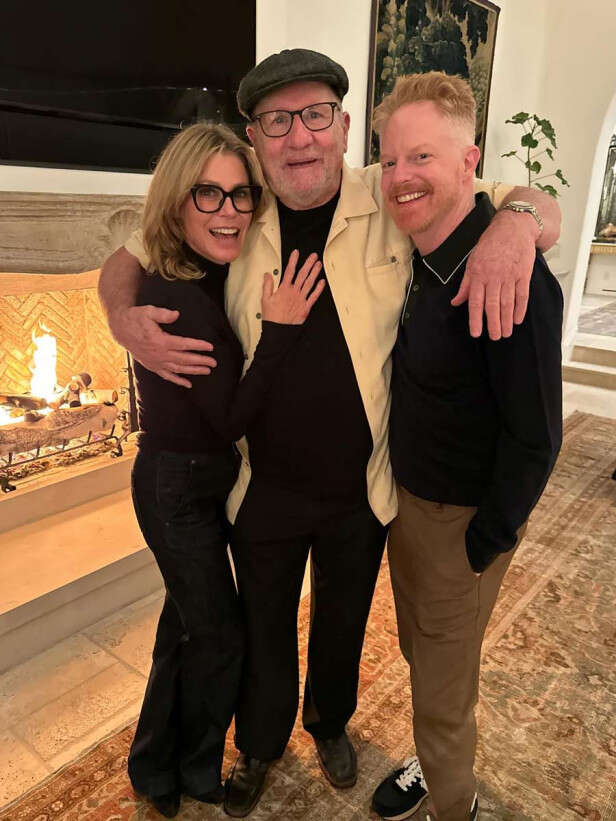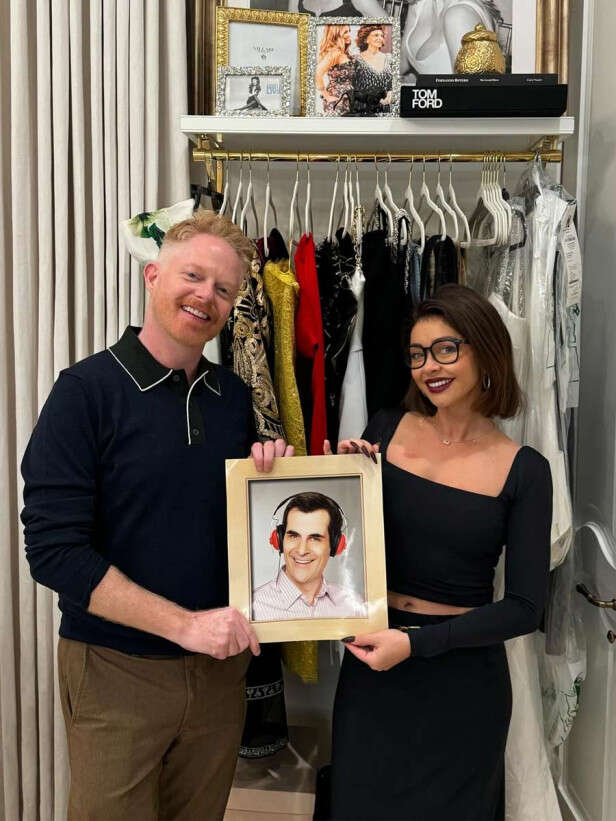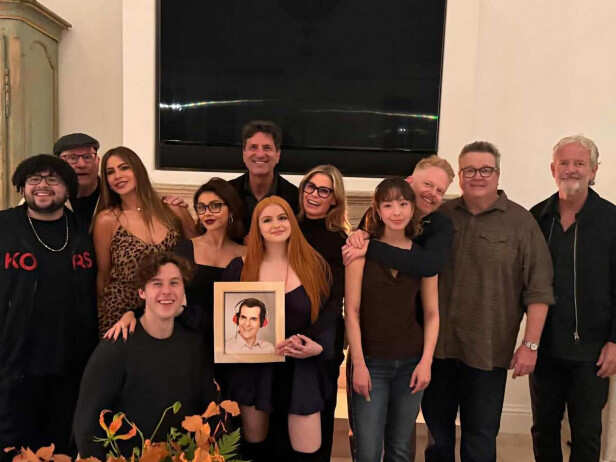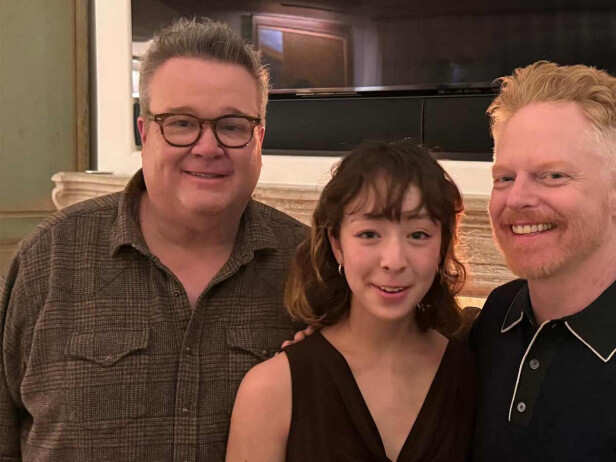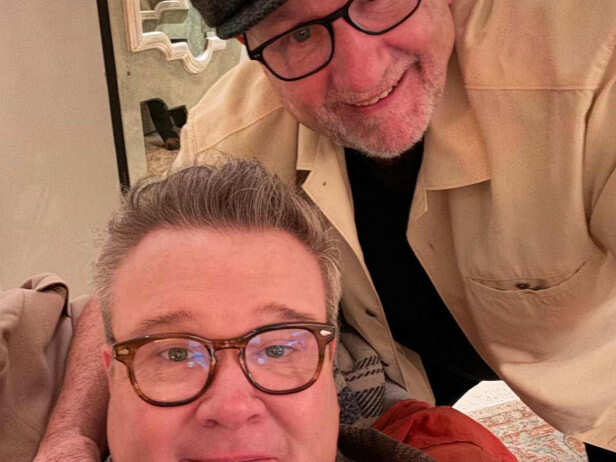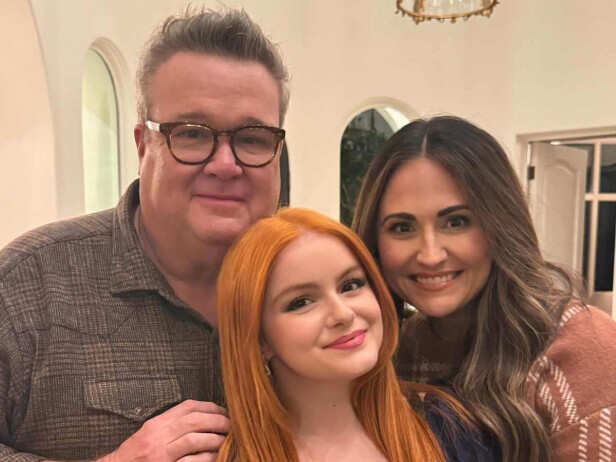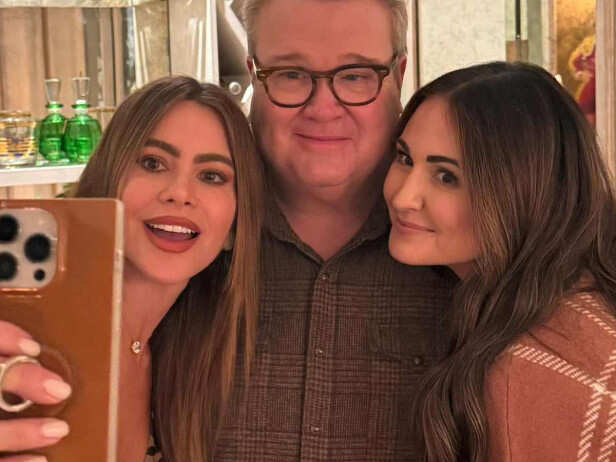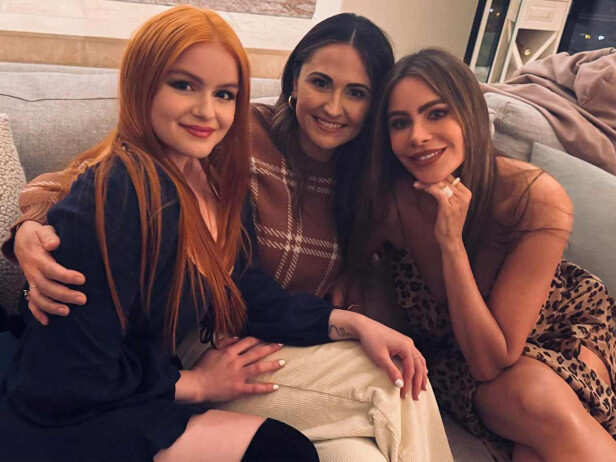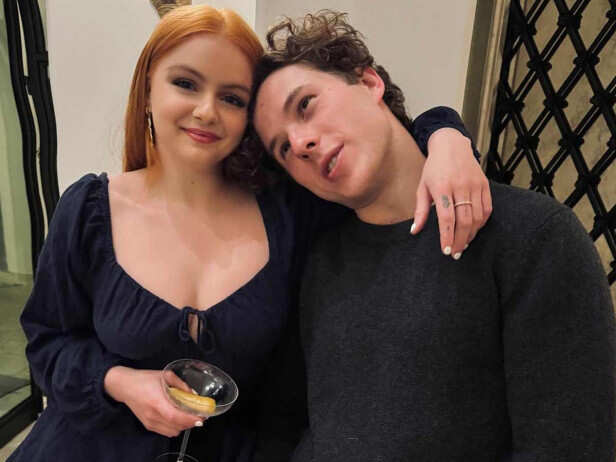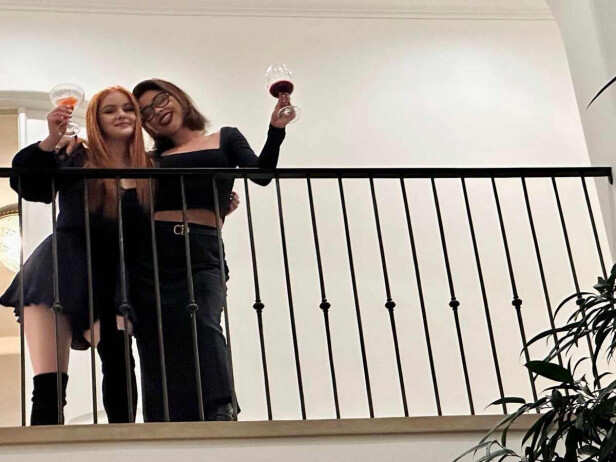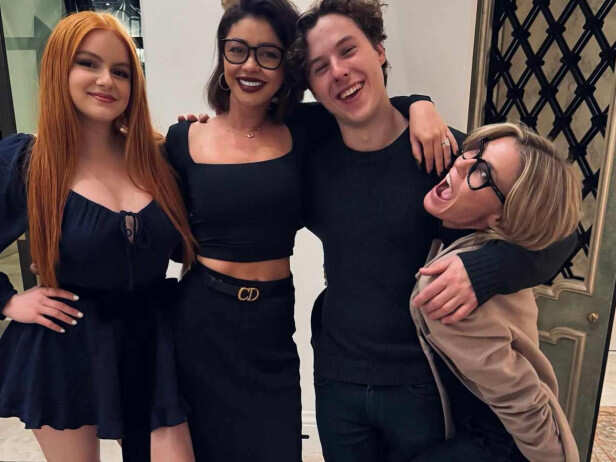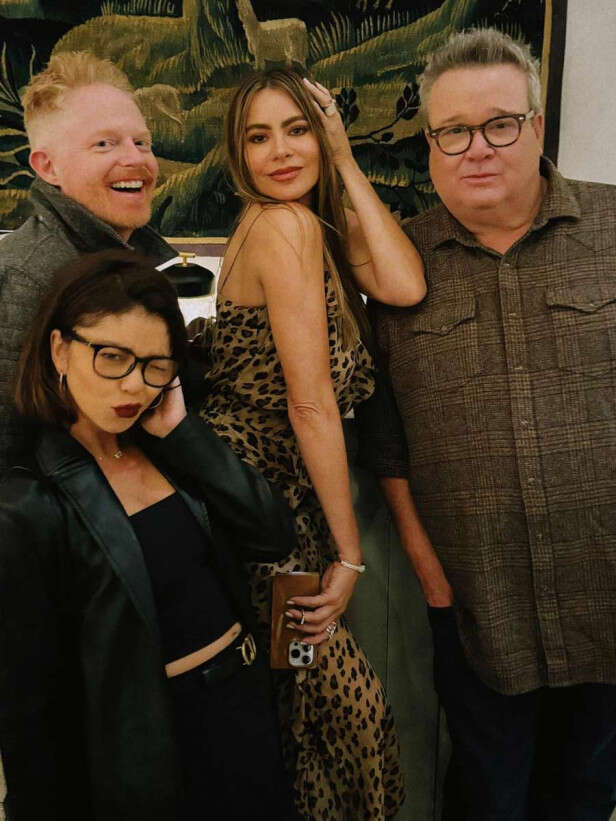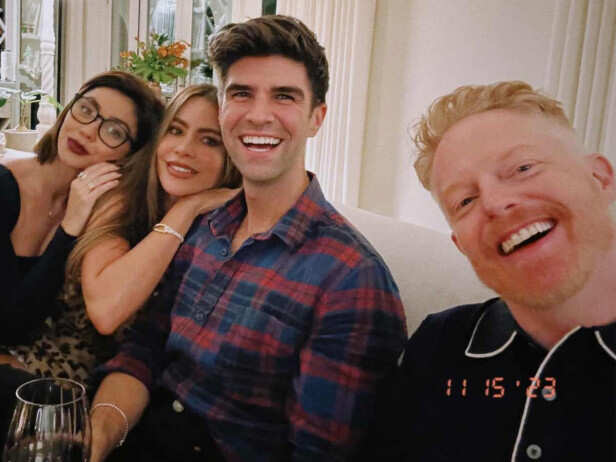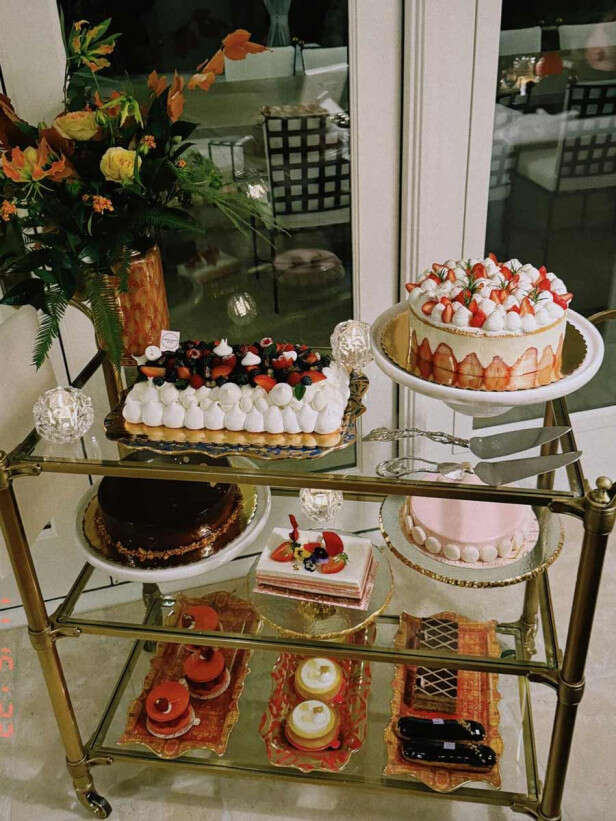 if( typeof skinningExist !== 'undefined' && skinningExist == true){
document.getElementById('socialsticky').style.display="none";
}
window.fbAsyncInit = function() {
FB.init({
appId : '301265226619562',
session : ", // don't refetch the session when PHP already has it
status : true, // check login status
cookie : true, // enable cookies to allow the server to access the session
xfbml : true, // parse XFBML
oauth: true
});
};
(function(d, s, id) {
var js, fjs = d.getElementsByTagName(s)[0];
if (d.getElementById(id)) return;
js = d.createElement(s); js.id = id;
js.src = "https://connect.facebook.net/en_US/all.js";
fjs.parentNode.insertBefore(js, fjs);
}(document, 'script', 'facebook-jssdk'));