Salman Khan has a request for his fans regarding his upcoming film Tiger 3. He wants all his fans to enjoy the movie equally, regardless of whether or not they were able to catch the first day of the first show. The actor recently took to Instagram to ask his fans to refrain from sharing any spoilers on social media after watching the film.
He wrote, "We have made Tiger 3 with a lot of passion and we are counting on you to protect our spoilers when you see the film. Spoilers can ruin the movie-watching experience. We trust you to do what is right. We hope Tiger 3 is the perfect Diwali gift from us to you!! Releasing in cinemas tomorrow in Hindi, Tamil & Telugu."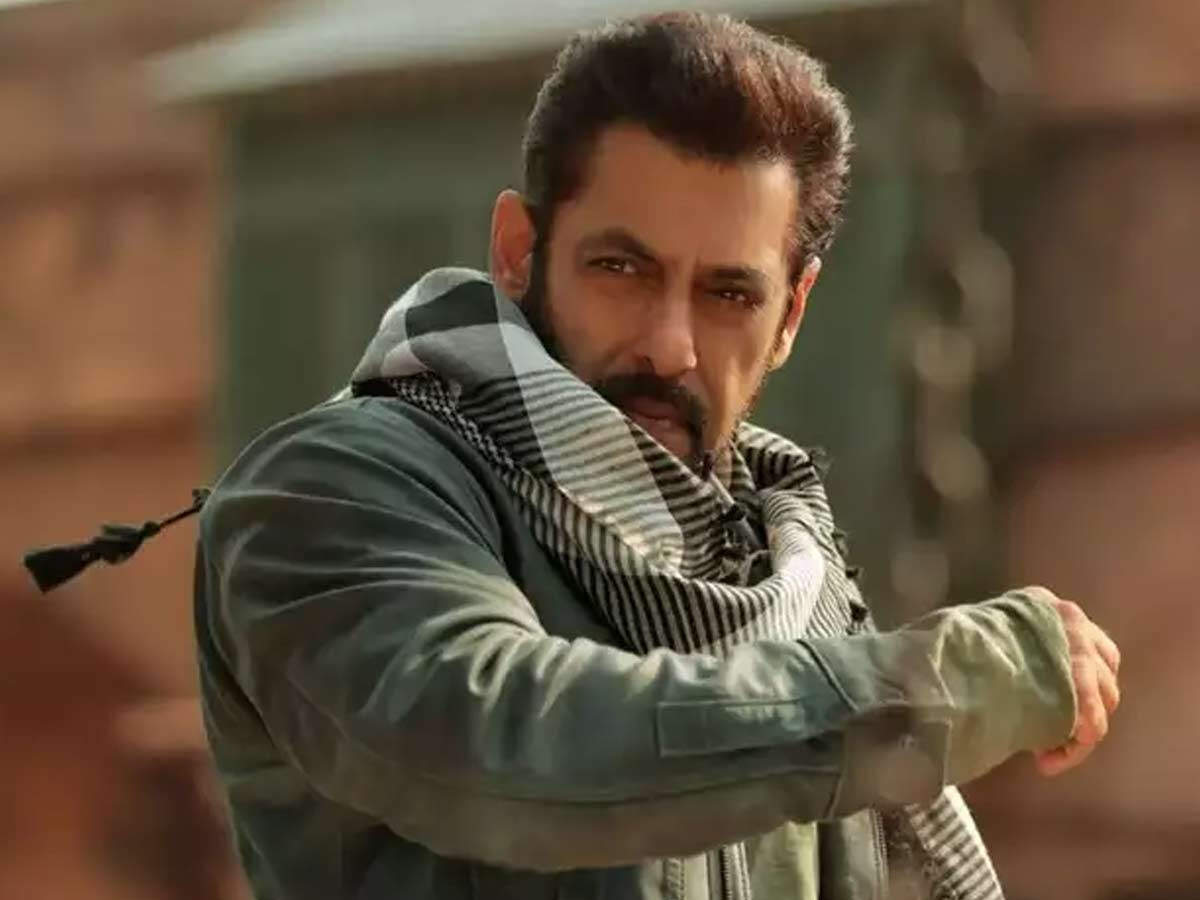 According to reports, Tiger 3 features cameos from Shah Rukh Khan's Pathaan and Hrithik Roshan's Kabir. These appearances by Shah Rukh Khan and Hrithik Roshan add to the Yash Raj Films Spy Universe in the film.
See Also: Salman Khan reveals details about Tiger vs. Pathaan
if( typeof skinningExist !== 'undefined' && skinningExist == true){
document.getElementById('socialsticky').style.display="none";
}
window.fbAsyncInit = function() {
FB.init({
appId : '301265226619562',
session : ", // don't refetch the session when PHP already has it
status : true, // check login status
cookie : true, // enable cookies to allow the server to access the session
xfbml : true, // parse XFBML
oauth: true
});
};
(function(d, s, id) {
var js, fjs = d.getElementsByTagName(s)[0];
if (d.getElementById(id)) return;
js = d.createElement(s); js.id = id;
js.src = "https://connect.facebook.net/en_US/all.js";
fjs.parentNode.insertBefore(js, fjs);
}(document, 'script', 'facebook-jssdk'));