Madhu Chopra, mother of Priyanka Chopra Jonas, has shared insights into the challenges she faced while raising the actor and her younger brother Siddharth Chopra. 
In an interview with a leading news portal, Madhu revealed that she was often away from Siddharth during his formative years due to her extensive travels with Priyanka at the beginning of her acting career.
She revealed that when Priyanka won Miss World, Siddharth was 9-10 years old and spent the majority of his teenage years by himself. While his maternal grandmother was there, his father was also away at work. However, she never heard him or Priyanka complain or feel neglected since they were still close and connected as a family.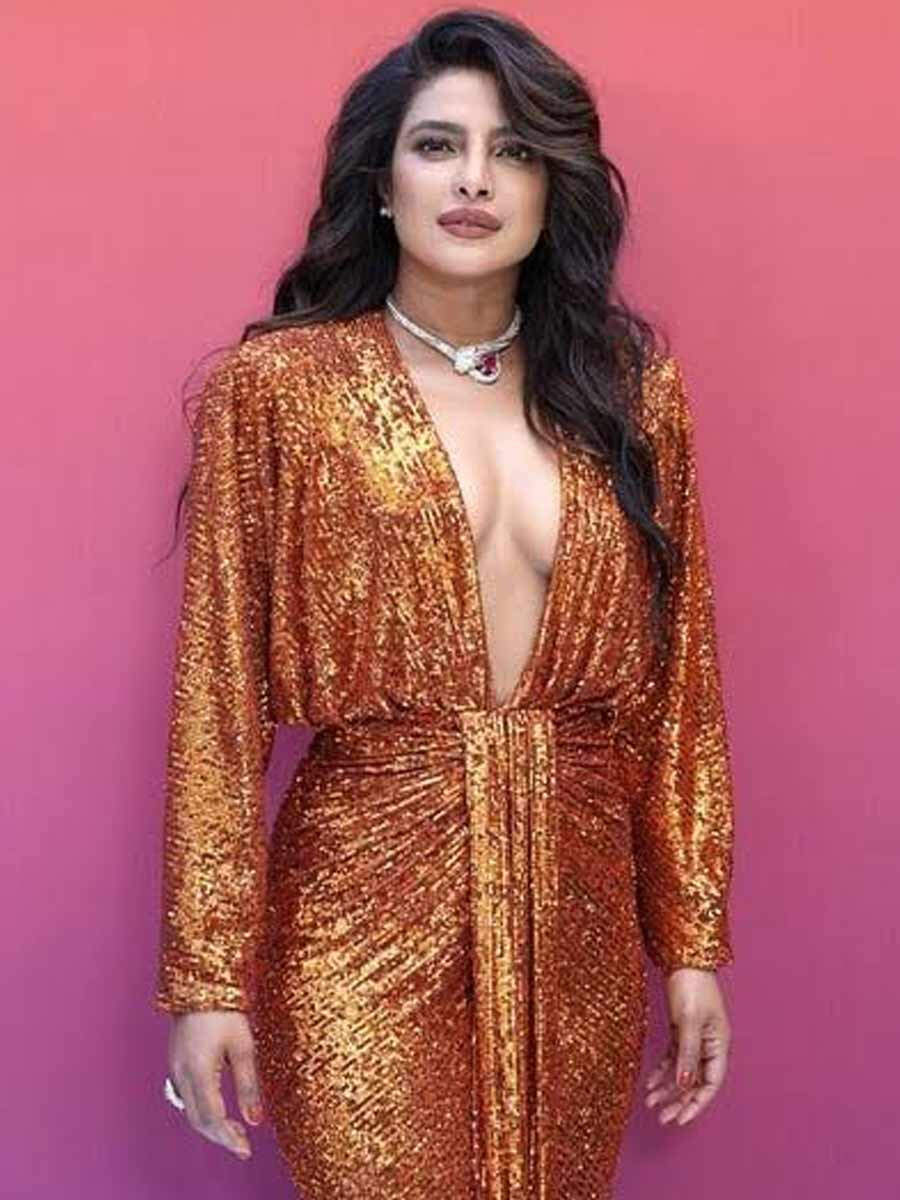 Madhu also disclosed in the same conversation that she went against her wishes and sent Priyanka to boarding school. This decision made her doubt her parenting skills. 
if( typeof skinningExist !== 'undefined' && skinningExist == true){
document.getElementById('socialsticky').style.display="none";
}
window.fbAsyncInit = function() {
FB.init({
appId : '301265226619562',
session : ", // don't refetch the session when PHP already has it
status : true, // check login status
cookie : true, // enable cookies to allow the server to access the session
xfbml : true, // parse XFBML
oauth: true
});
};
(function(d, s, id) {
var js, fjs = d.getElementsByTagName(s)[0];
if (d.getElementById(id)) return;
js = d.createElement(s); js.id = id;
js.src = "https://connect.facebook.net/en_US/all.js";
fjs.parentNode.insertBefore(js, fjs);
}(document, 'script', 'facebook-jssdk'));