Park Bo-young and Choi Woo-shik may star in a new romantic comedy-drama titled Romantic Movie.
On Friday, a Korean entertainment portal reported that Park Bo-young has secured a role in the forthcoming drama titled Romantic Movie. In light of this announcement, Park Bo-young's agency stated, "Park Bo-young has received an offer for the new drama 'Romantic Movie' and is positively reviewing it."
In a previous report from October, Choi Woo-shik was in discussions for the male lead role. Nevertheless, Choi Woo-shik's agency has not yet provided any comments on the matter.
Romantic Movie explores the lives of young individuals accustomed to constantly feigning strength in the midst of challenges. As they yearn for love and the realisation of their dreams, they grapple with the weariness and exhaustion stemming from unrelenting hardships. Contrary to its initially perceived sombre tone, the drama unfolds as a comedic romance, crafted by Lee Na-eun, the talented scriptwriter behind Our Beloved Summer.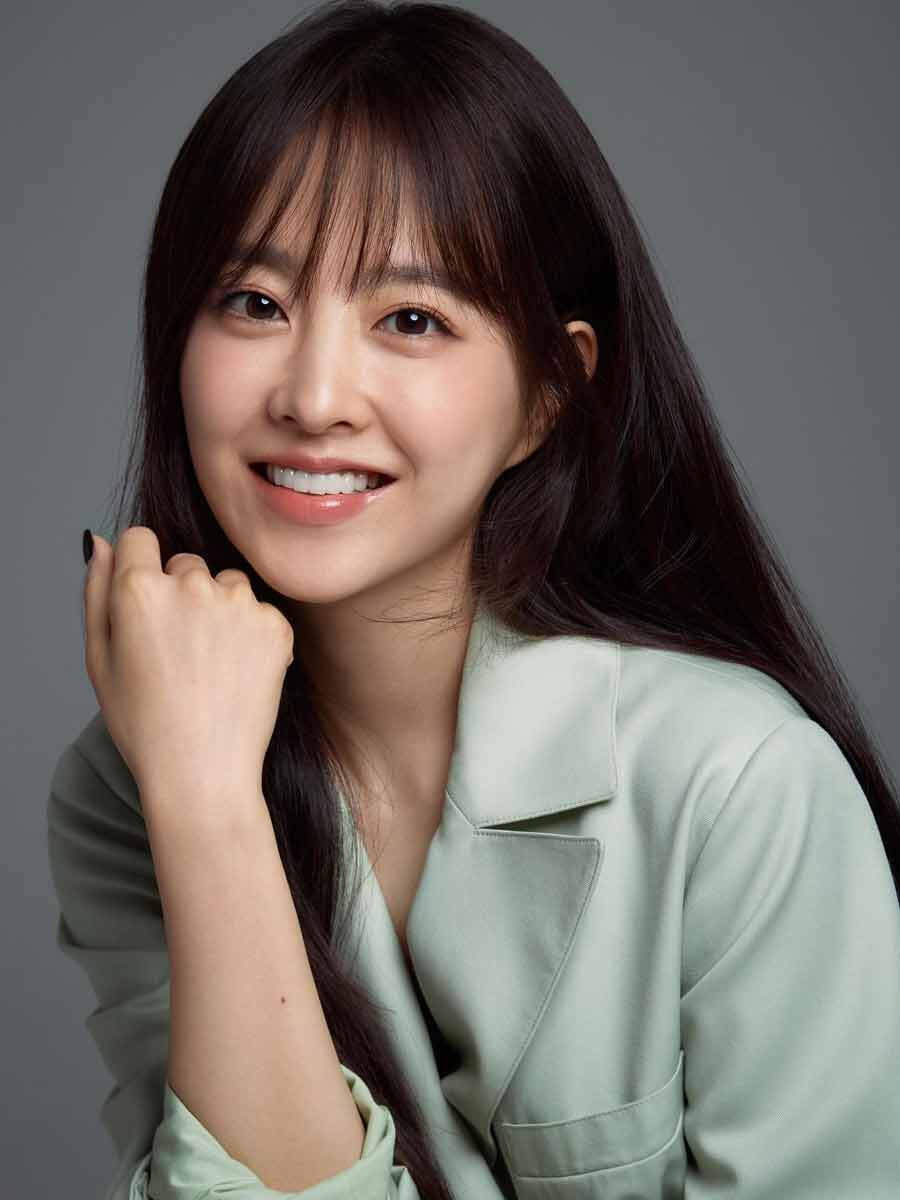 As per reports, Park Bo-young is contemplating the role of Kim Moo-bi, also referred to as "Movie" in Korean, an assistant director who goes on to become a film director. In the tradition of her father, who served as a film staff member and harboured aspirations of becoming a director, Kim Moo-bi quietly refines her talents within the film industry.
Reportedly, Choi Woo-shik has received an offer for the male lead role of Go Gyeom in the upcoming drama. Go Gyeom is depicted as a former extra-turned-film critic who aspires to watch every movie in the world. The paths of Go Gyeom and Kim Moo-bi cross on a film set, setting the stage for an intertwined destiny as they embark on a fateful love story.
See Also: Choi Woo-shik may star in Our Beloved Summer writer's upcoming film 
if( typeof skinningExist !== 'undefined' && skinningExist == true){
document.getElementById('socialsticky').style.display="none";
}
window.fbAsyncInit = function() {
FB.init({
appId : '301265226619562',
session : ", // don't refetch the session when PHP already has it
status : true, // check login status
cookie : true, // enable cookies to allow the server to access the session
xfbml : true, // parse XFBML
oauth: true
});
};
(function(d, s, id) {
var js, fjs = d.getElementsByTagName(s)[0];
if (d.getElementById(id)) return;
js = d.createElement(s); js.id = id;
js.src = "https://connect.facebook.net/en_US/all.js";
fjs.parentNode.insertBefore(js, fjs);
}(document, 'script', 'facebook-jssdk'));