Deepika Padukone and Ranbir Kapoor debuted together in 2007, in separate films. However, their journeys as actors began together. They were dating for quite a while before they broke up but have been very good friends ever since.
They have done films like Bachna Ae Haseeno, Yeh Jawaani Hai Deewani and Tamasha together. An old video of the two with Zoom has now surfaced online where Ranbir has revealed an incident when Deepika got extremely angry.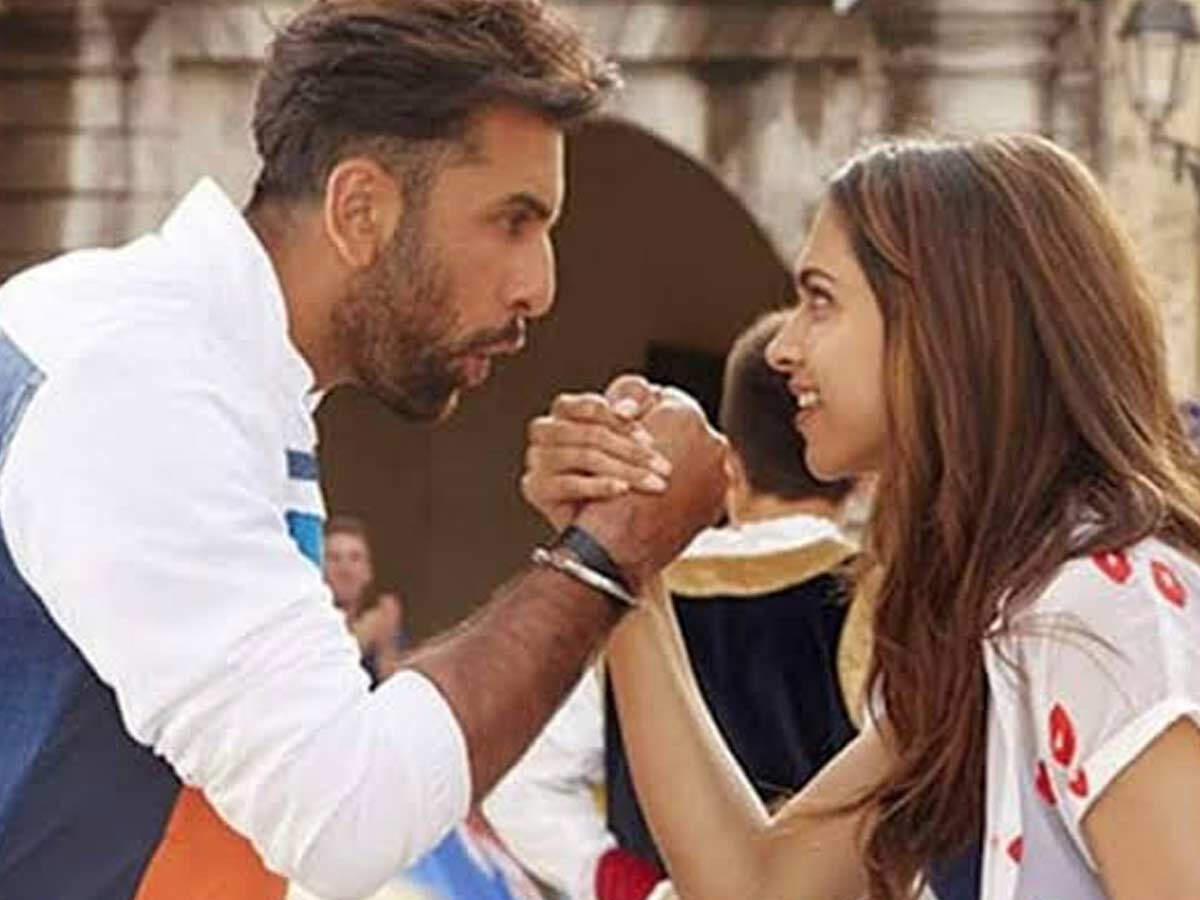 He recalled it was a time when she was ordering something over the phone and Ranbir was constantly poking her. She got so furious that she simply broke the phone. Ranbir jokingly admitted that he almost peed in his pants.
Indeed a hilarious throwback and one quite unexpected for Deepika who is usually calm and composed.
if( typeof skinningExist !== 'undefined' && skinningExist == true){
document.getElementById('socialsticky').style.display="none";
}
window.fbAsyncInit = function() {
FB.init({
appId : '301265226619562',
session : ", // don't refetch the session when PHP already has it
status : true, // check login status
cookie : true, // enable cookies to allow the server to access the session
xfbml : true, // parse XFBML
oauth: true
});
};
(function(d, s, id) {
var js, fjs = d.getElementsByTagName(s)[0];
if (d.getElementById(id)) return;
js = d.createElement(s); js.id = id;
js.src = "https://connect.facebook.net/en_US/all.js";
fjs.parentNode.insertBefore(js, fjs);
}(document, 'script', 'facebook-jssdk'));