The second season of the popular web series Kaala Paani has been confirmed after positive reviews. The streamer behind the show released a statement stating that the title quickly gained popularity and trended in 11 countries within a week of its release.
On Monday, the makers of the series shared an announcement video with a synopsis that reads, "In the affable tone of the friendly tour guide, Chiru recapped the first season for the audience, only to make way for the second one. Will the second season answer all the unresolved questions from where the first one left off? Will Santosh be able to save his daughter? Will Chiru become one with the Orakas? Will Jyotsna's death set back Dr. Gagra from finding the cure? Does Lt. Quadri flipping the switch prove to be the right choice?"
Talking about the series' renewal Sameer Saxena, Executive Producer, showrunner and director of Kaala Paani said, "The unconditional love pouring in from all corners is simply gratifying. Kaala Paani has been successful in triggering conversations around the choices we make collectively or as individuals and the larger impact it has on maintaining our ecological balance."
He added, "As we gear up for Season 2 of Kaala Paani, we are thrilled to dive into the world once again and pick up the character journeys from where we left off."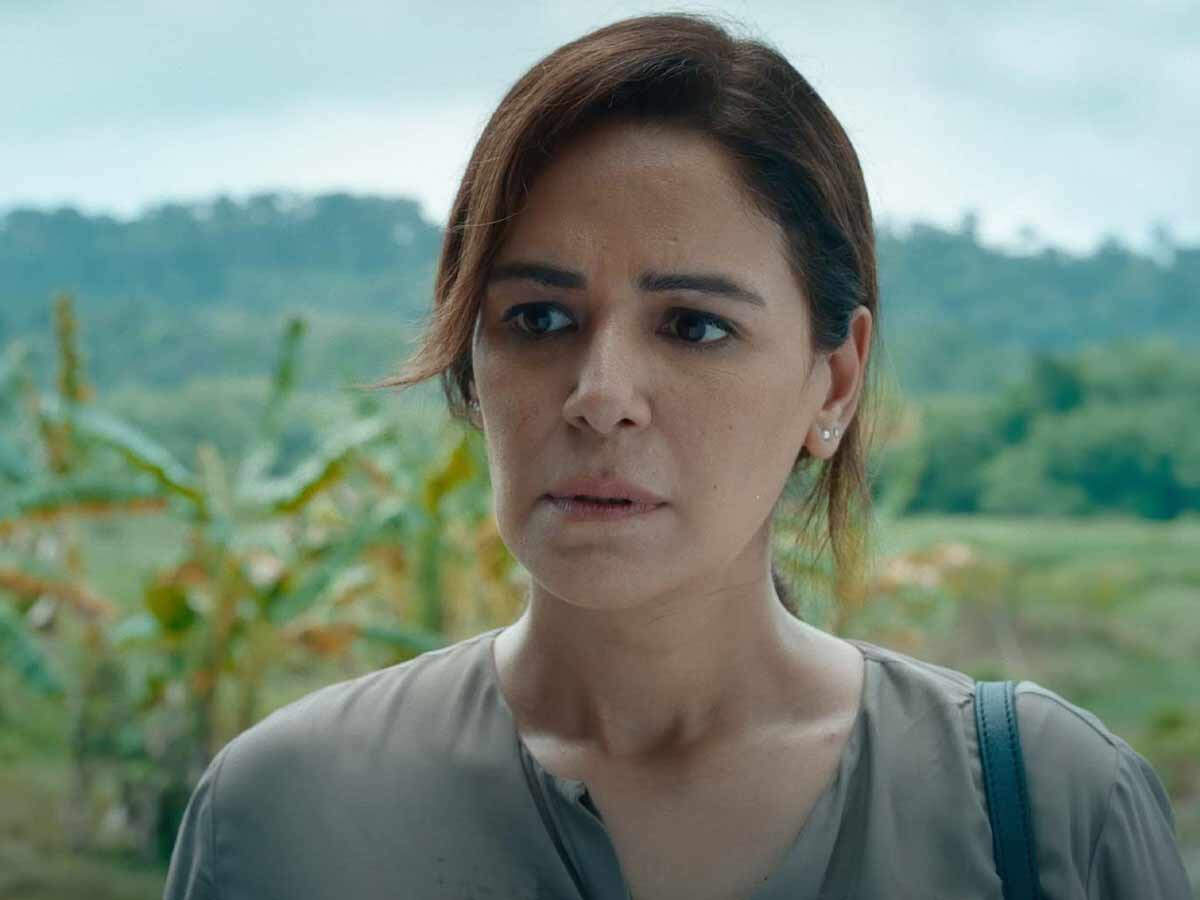 The first season of Kaala Paani featured Mona Singh, Ashutosh Gowariker, Amey Wagh, Sukant Goel, Vikas Kumar, Arushi Sharma, Radhika Mehrotra, Chinmay Mandlekar, Poornima Indrajith, and various others. Sameer Saxena and Amit Golani directed the series, with the script penned by Biswapati Sarkar, Amit Golani, Sandeep Saket, and Nimisha Misra.
See Also: Kaala Paani trailer: Ashutosh Gowariker and Mona Singh team up in this survival drama 
if( typeof skinningExist !== 'undefined' && skinningExist == true){
document.getElementById('socialsticky').style.display="none";
}
window.fbAsyncInit = function() {
FB.init({
appId : '301265226619562',
session : ", // don't refetch the session when PHP already has it
status : true, // check login status
cookie : true, // enable cookies to allow the server to access the session
xfbml : true, // parse XFBML
oauth: true
});
};
(function(d, s, id) {
var js, fjs = d.getElementsByTagName(s)[0];
if (d.getElementById(id)) return;
js = d.createElement(s); js.id = id;
js.src = "https://connect.facebook.net/en_US/all.js";
fjs.parentNode.insertBefore(js, fjs);
}(document, 'script', 'facebook-jssdk'));