Recently, Kareena Kapoor Khan joined Alia Bhatt on Karan Johar's talk show, where she opened up about director Sanjay Leela Bhansali. Kareena also conveyed her optimism about the potential of collaborating with him in the future.
When Karan Johar asked Kareena about her perspective on who, among Deepika Padukone, Alia Bhatt, and Aishwarya Rai Bachchan, makes a more compelling muse for Sanjay Leela Bhansali, Alia humorously urged her not to mention her name. Kareena responded by saying, "I still have a chance to work with him."
Kareena Kapoor was previously considered for Bhansali's Devdas and was lined up for the lead in Ram-Leela, although these opportunities didn't materialise for various reasons. She emphasised her stance, expressing that she doesn't harbour envy towards any actress and dislikes the negative connotations associated with that word. Kareena remarked, "All these things are too negative, and I have no space for all this in my life."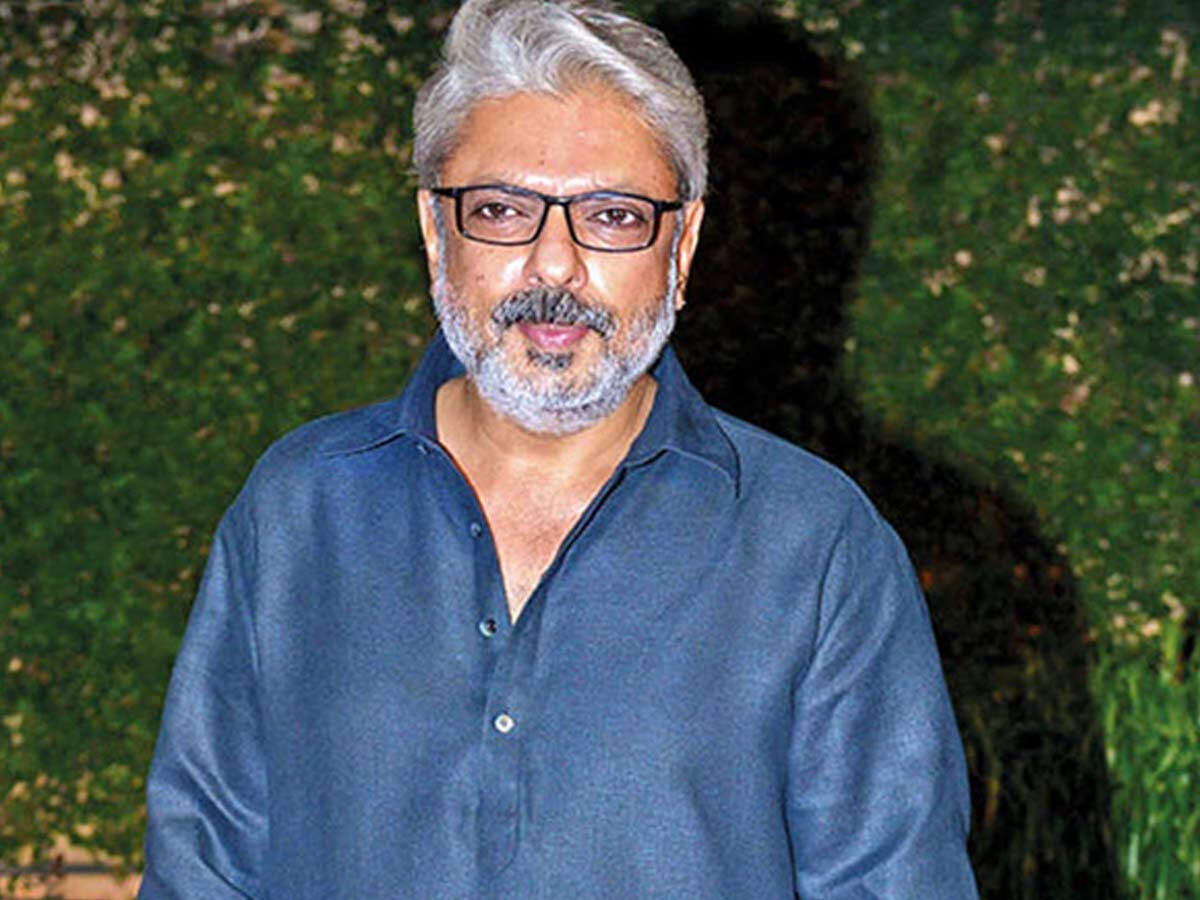 In praise of Alia, Kareena acknowledged her as the most exceptional actress to emerge in the last decade, genuinely believing in Alia's incredible on-screen presence.
if( typeof skinningExist !== 'undefined' && skinningExist == true){
document.getElementById('socialsticky').style.display="none";
}
window.fbAsyncInit = function() {
FB.init({
appId : '301265226619562',
session : ", // don't refetch the session when PHP already has it
status : true, // check login status
cookie : true, // enable cookies to allow the server to access the session
xfbml : true, // parse XFBML
oauth: true
});
};
(function(d, s, id) {
var js, fjs = d.getElementsByTagName(s)[0];
if (d.getElementById(id)) return;
js = d.createElement(s); js.id = id;
js.src = "https://connect.facebook.net/en_US/all.js";
fjs.parentNode.insertBefore(js, fjs);
}(document, 'script', 'facebook-jssdk'));