Alia Bhatt and Kareena Kapoor Khan were the latest guests to grace Karan Johar's talk show. Needless to say, the episode was a lot of fun with the actresses being their sassy and authentic selves. However, there was a certain question during the rapid-fire round where Karan had asked Kareena about considering Deepika Padukone her competition to which Kareena had politely answered that Deepika is Alia's competition and not hers.
Now an old video of the same talk show has surfaced online where Karan is seen asking Kareena about Alia. He's seen telling Kareena that some say Alia is her younger version and Alia is a fan of hers. Kareena is seen answering smartly as always, revealing why she likes Alia.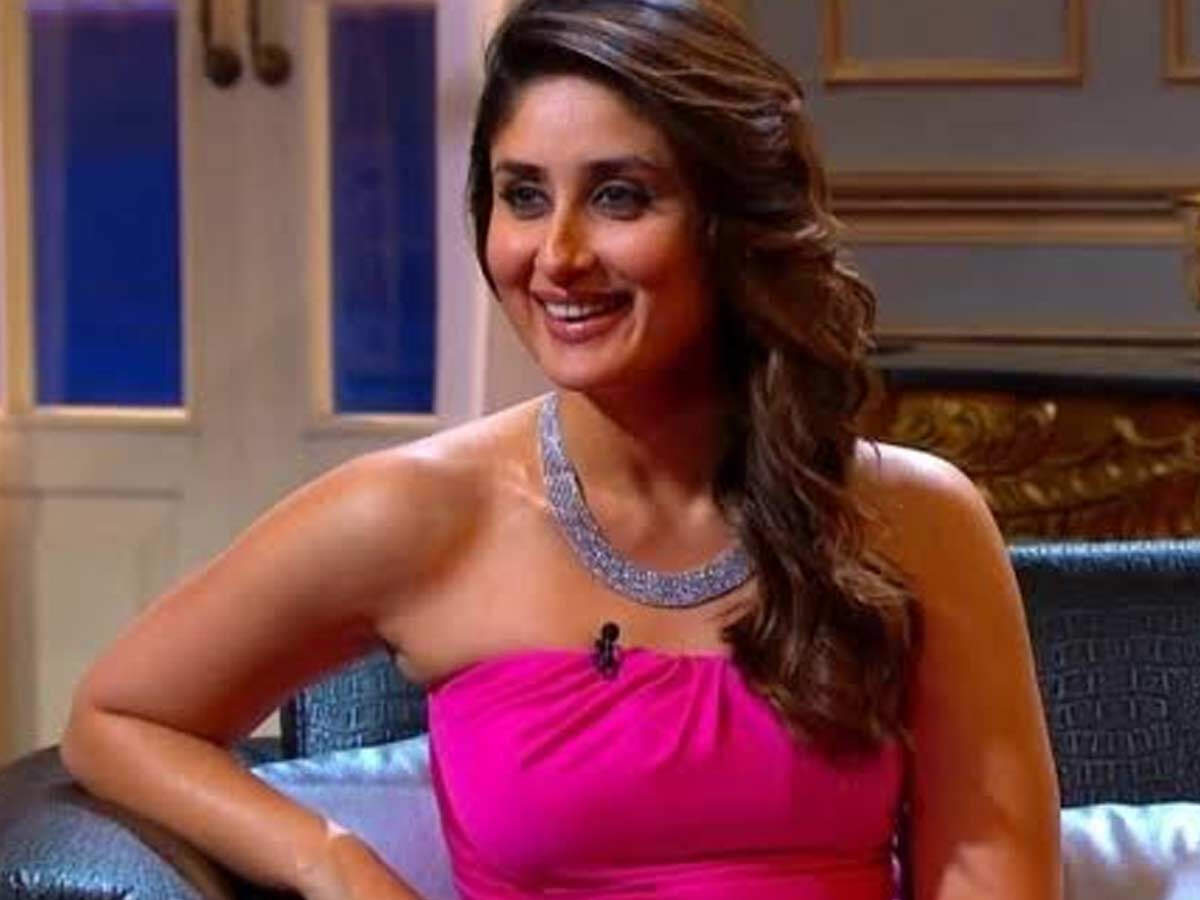 Though all these statements are made in good humour, netizens have been quick to compare the two similar incidents from the same talk show and the video has gone viral online.
if( typeof skinningExist !== 'undefined' && skinningExist == true){
document.getElementById('socialsticky').style.display="none";
}
window.fbAsyncInit = function() {
FB.init({
appId : '301265226619562',
session : ", // don't refetch the session when PHP already has it
status : true, // check login status
cookie : true, // enable cookies to allow the server to access the session
xfbml : true, // parse XFBML
oauth: true
});
};
(function(d, s, id) {
var js, fjs = d.getElementsByTagName(s)[0];
if (d.getElementById(id)) return;
js = d.createElement(s); js.id = id;
js.src = "https://connect.facebook.net/en_US/all.js";
fjs.parentNode.insertBefore(js, fjs);
}(document, 'script', 'facebook-jssdk'));