Karan is gearing up to host Alia Bhatt and Kareena Kapoor Khan on his celebrity talk show. In the latest promo, it seems that Karan is asking his guests fiery questions. However, true to her style, Kareena responds with witty comebacks and humorous one-liners, leaving Karan amused.
In the rapid-fire segment with Kareena, Karan inquired whether she views Deepika Padukone as a competitor. The actress promptly replied, stating that she believed this was a question intended for Alia during her rapid-fire, not for herself.
Additionally, Kareena faces questions about her absence from Gadar 2's success celebration. Karan also confronted her about her "history" with Ameesha Patel and reminded her of the opportunity she had for Kaho Naa Pyaar Hai. In response, Kareena dismissed the topic with a simple statement, expressing her decision to ignore it.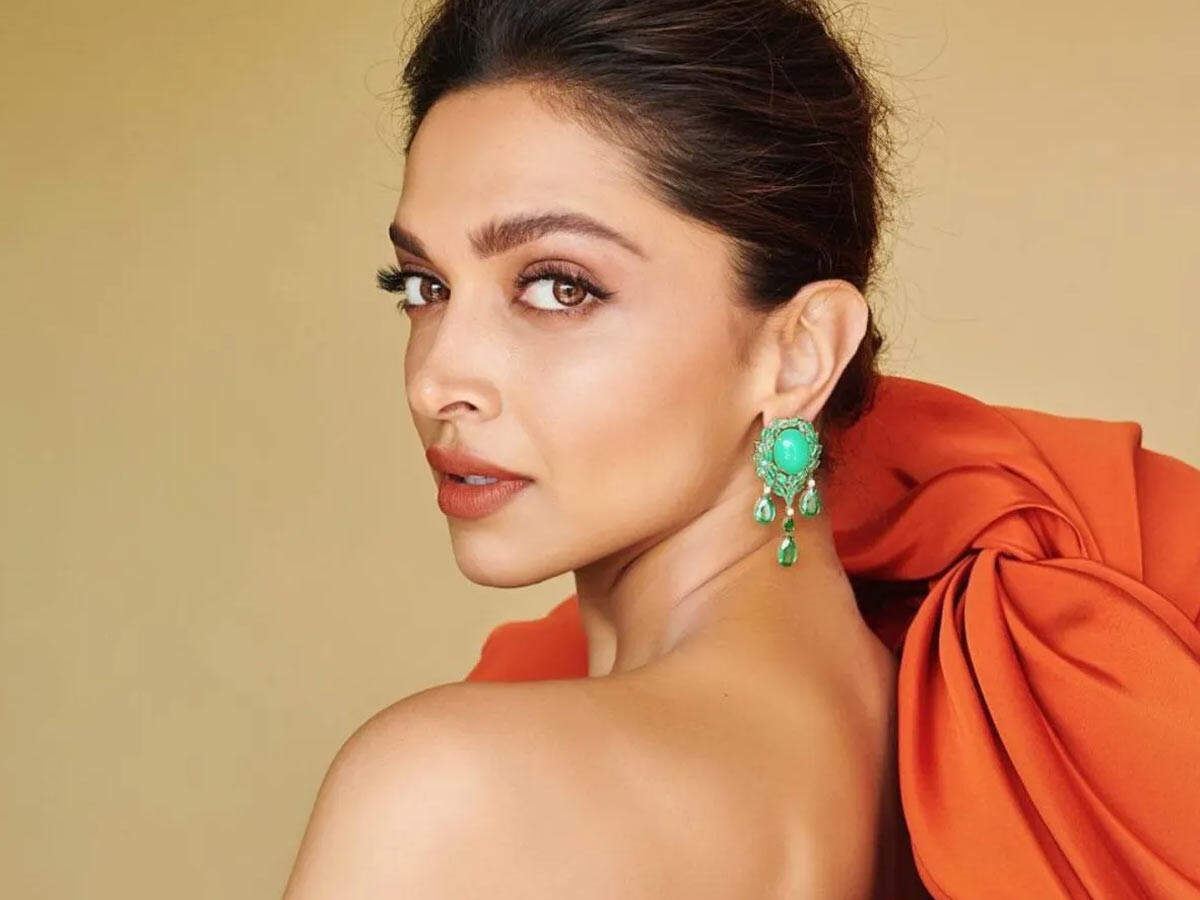 In the previous episode, Sara Ali Khan and Ananya Panday spilt some beans about each other. Sunny Deol and Bobby Deol, as well as Deepika Padukone and Ranveer Singh, have also made appearances on the show this season.
if( typeof skinningExist !== 'undefined' && skinningExist == true){
document.getElementById('socialsticky').style.display="none";
}
window.fbAsyncInit = function() {
FB.init({
appId : '301265226619562',
session : ", // don't refetch the session when PHP already has it
status : true, // check login status
cookie : true, // enable cookies to allow the server to access the session
xfbml : true, // parse XFBML
oauth: true
});
};
(function(d, s, id) {
var js, fjs = d.getElementsByTagName(s)[0];
if (d.getElementById(id)) return;
js = d.createElement(s); js.id = id;
js.src = "https://connect.facebook.net/en_US/all.js";
fjs.parentNode.insertBefore(js, fjs);
}(document, 'script', 'facebook-jssdk'));