Hrithik Roshan is set to reprise his role as Kabir from the movie War in Salman Khan and Katrina Kaif's upcoming Diwali release, Tiger 3. While initial reports hinted at Hrithik's presence throughout the film, recent information from reliable sources reveals that he will only make a special appearance in the post-credits scene.
This cameo by Hrithik is expected to set the stage for a broader crossover of super spies within the YRF Spy Universe. A leaked video clip showcases Hrithik's cameo as Kabir making a bloodied entrance with a confident smirk, followed by a dramatic walk down the streets accompanied by the iconic background score from War.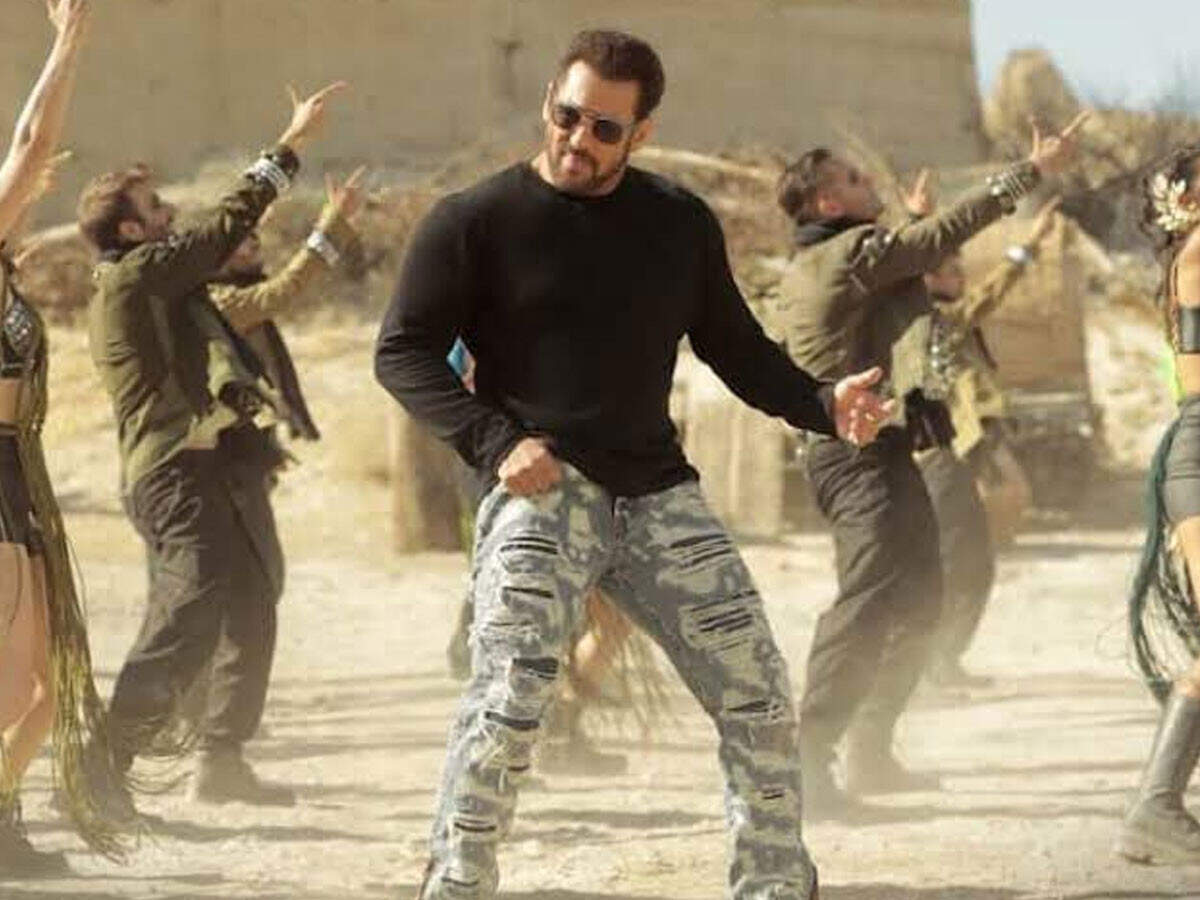 The success of Ek Tha Tiger and Tiger Zinda Hai reportedly solidified Aditya Chopra's belief in expanding the spy universe. It began with Pathaan, featuring a high-octane action sequence that brought together Shah Rukh Khan and Salman Khan.
Tiger 3 is currently in theatres. 
if( typeof skinningExist !== 'undefined' && skinningExist == true){
document.getElementById('socialsticky').style.display="none";
}
window.fbAsyncInit = function() {
FB.init({
appId : '301265226619562',
session : ", // don't refetch the session when PHP already has it
status : true, // check login status
cookie : true, // enable cookies to allow the server to access the session
xfbml : true, // parse XFBML
oauth: true
});
};
(function(d, s, id) {
var js, fjs = d.getElementsByTagName(s)[0];
if (d.getElementById(id)) return;
js = d.createElement(s); js.id = id;
js.src = "https://connect.facebook.net/en_US/all.js";
fjs.parentNode.insertBefore(js, fjs);
}(document, 'script', 'facebook-jssdk'));