Shah Rukh Khan with a three-decade film career, achieved remarkable success this year with Pathaan and Jawan. Director-choreographer Farah Khan attributes his enduring popularity to a strong work ethic. Recalling their collaboration on Jawan, she highlighted Shah Rukh's insistence on thorough rehearsals for the song Chaleya.
"I just did a song for Jawan. After 32 years, he wanted to do rehearsal. I said, 'What is wrong with you? Are you crazy?' He said, 'No, I am thinking that if I rehearse, I will be able to dance better,'" Farah Khan reminisced.
Having directed Shah Rukh in films such as Main Hoon Na, Om Shanti Om, and Happy New Year, she shared an anecdote from the shooting of Dard-E-Disco in Om Shanti Om. She revealed that since SRK couldn't do a bare body shot in Main Hoon Na, he promised her that he would for it for Om Shanti Om. Leading up to the shoot, the star didn't even drink water for two days to maintain his physique and avoid bloating. The song marked his first time taking his shirt off on camera.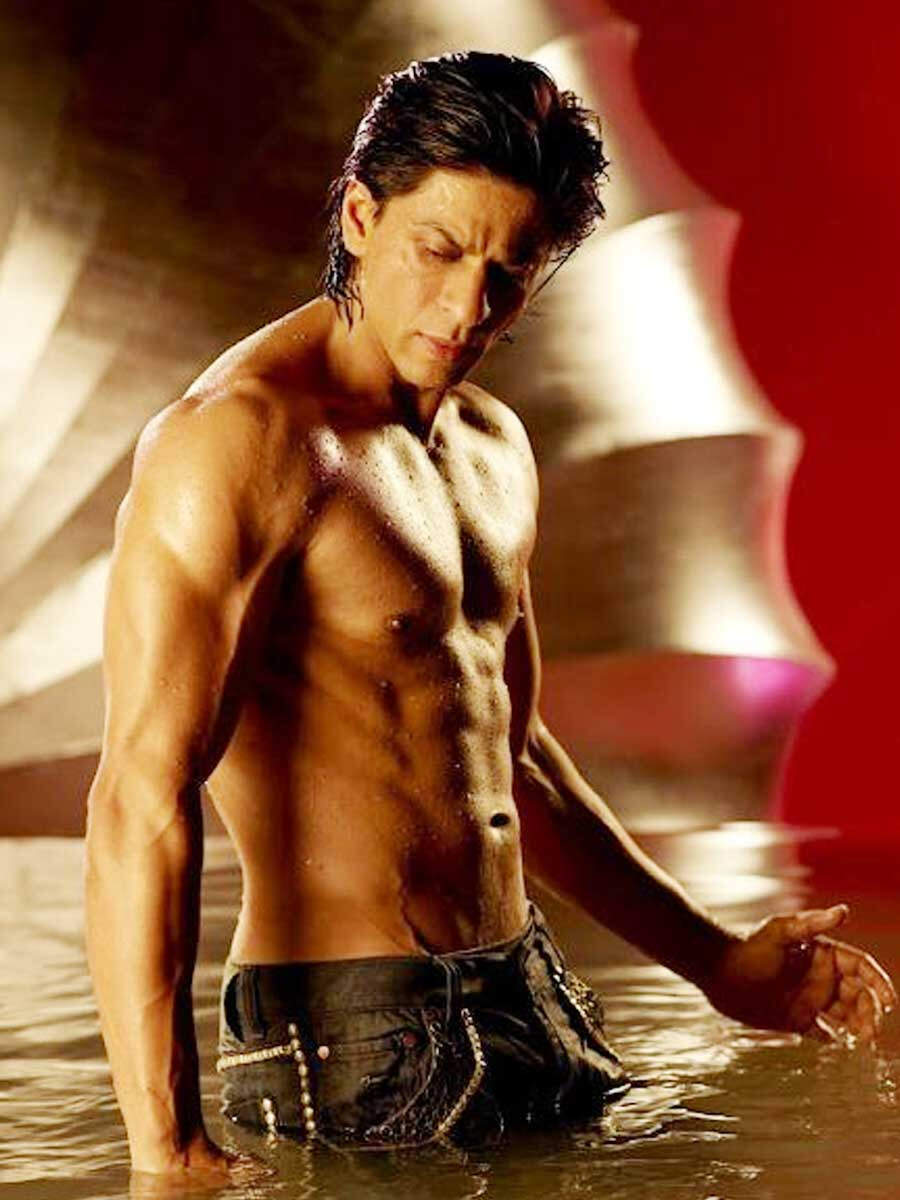 Farah Khan and Shah Rukh Khan initiated their collaboration with Aditya Chopra's Dilwale Dulhania Le Jayenge, working on the song Ruk Jaa O Dil Deewane. Their friendship has endured for over three decades since then. 
See Also: Farah Khan spills the beans on Shah Rukh Khan's struggle with iconic Main Hoon Na spitting scene 
if( typeof skinningExist !== 'undefined' && skinningExist == true){
document.getElementById('socialsticky').style.display="none";
}
window.fbAsyncInit = function() {
FB.init({
appId : '301265226619562',
session : ", // don't refetch the session when PHP already has it
status : true, // check login status
cookie : true, // enable cookies to allow the server to access the session
xfbml : true, // parse XFBML
oauth: true
});
};
(function(d, s, id) {
var js, fjs = d.getElementsByTagName(s)[0];
if (d.getElementById(id)) return;
js = d.createElement(s); js.id = id;
js.src = "https://connect.facebook.net/en_US/all.js";
fjs.parentNode.insertBefore(js, fjs);
}(document, 'script', 'facebook-jssdk'));