Fans have been waiting for the Fantastic Four to join the Marvel Cinematic Universe for years now. Recent reports reveal that Pedro Pascal and Mads Mikkelsen are being eyed to star in the film.
A leading news portal shared that The Mandalorian and The Last of Us star Pedro Pascal is in talks to play Reed Richards in Marvel's Fantastic Four. Reed Richards made a brief appearance in Doctor Strange: Multiverse of Madness. The character, played by John Krasinski, was killed swiftly by the Scarlet Witch in the film. So far, there is no confirmation of Pascal's involvement.
Other reports mention that Mads Mikkelsen is in talks to play Doctor Doom. However, it is believed that the character will only be teased in a post-credits scene in the movie. This update has fans believing that a new major villain is on the way as the studio might be moving away from Jonatha Majors' Kang the Conqueror.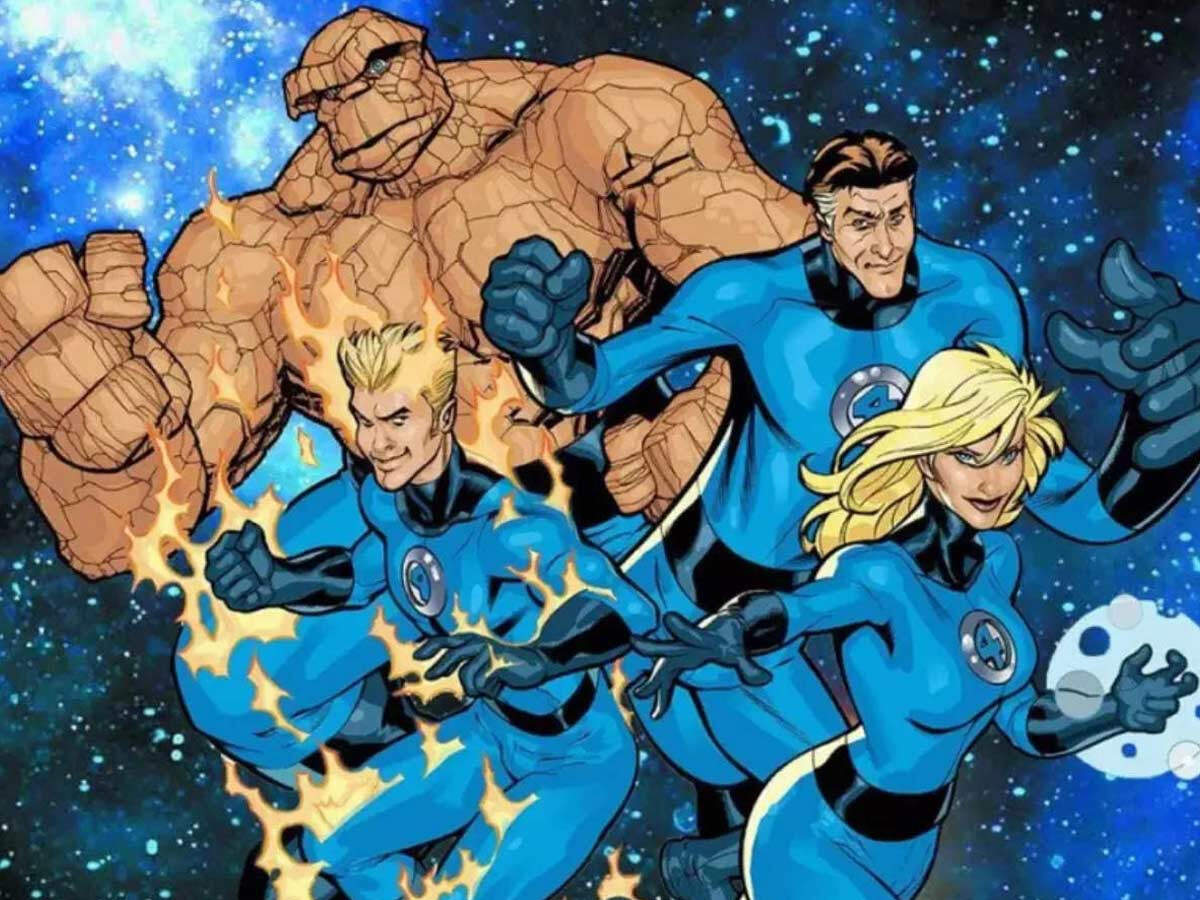 We also know that Vanessa Kirby is rumoured to play Sue Storm. The actress reacted to headlines by saying that she would be honoured to play the character. A Fantastic Four movie was teased on and off over the years till the project was confirmed back in 2019. Further details are awaited.
if( typeof skinningExist !== 'undefined' && skinningExist == true){
document.getElementById('socialsticky').style.display="none";
}
window.fbAsyncInit = function() {
FB.init({
appId : '301265226619562',
session : ", // don't refetch the session when PHP already has it
status : true, // check login status
cookie : true, // enable cookies to allow the server to access the session
xfbml : true, // parse XFBML
oauth: true
});
};
(function(d, s, id) {
var js, fjs = d.getElementsByTagName(s)[0];
if (d.getElementById(id)) return;
js = d.createElement(s); js.id = id;
js.src = "https://connect.facebook.net/en_US/all.js";
fjs.parentNode.insertBefore(js, fjs);
}(document, 'script', 'facebook-jssdk'));