The latest episode of Karan Johar's talk show, featuring Kareena Kapoor and Alia Bhatt, premiered on OTT this Thursday. During the episode, host Karan Johar shared a moment when Alia, fiercely protective of her daughter Raha, faced difficulty during a public incident involving her daughter's photo. Alia expressed the challenges of resuming work after giving birth and credited Ranbir Kapoor for easing the situation by supporting her and taking care of their daughter during a demanding shooting schedule.
Addressing internet speculation about Ranbir being labelled toxic and a red flag, Alia responded on the show, stating that her candid way of speaking often leads to things being taken out of context. She expressed frustration with the articles portraying Ranbir negatively, emphasising that he is genuinely the opposite. Ranbir's advice to Alia was, "Alia the audience owns you, they can say whatever the hell they want to say about you, as long as your movies are doing well please don't complain sitting in your apartment in Bandra."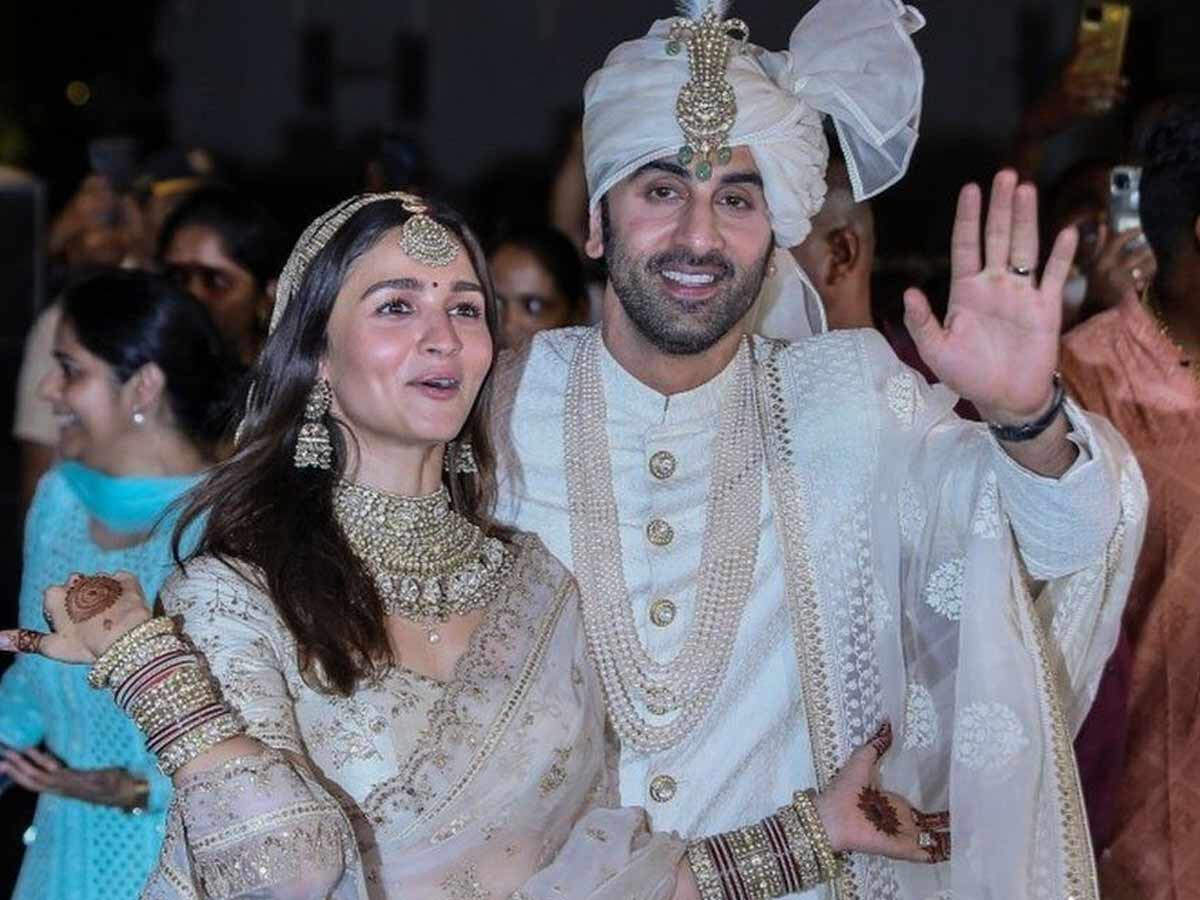 Alia also highlighted the importance of focusing on more significant issues in the world rather than these unnecessary controversies.
if( typeof skinningExist !== 'undefined' && skinningExist == true){
document.getElementById('socialsticky').style.display="none";
}
window.fbAsyncInit = function() {
FB.init({
appId : '301265226619562',
session : ", // don't refetch the session when PHP already has it
status : true, // check login status
cookie : true, // enable cookies to allow the server to access the session
xfbml : true, // parse XFBML
oauth: true
});
};
(function(d, s, id) {
var js, fjs = d.getElementsByTagName(s)[0];
if (d.getElementById(id)) return;
js = d.createElement(s); js.id = id;
js.src = "https://connect.facebook.net/en_US/all.js";
fjs.parentNode.insertBefore(js, fjs);
}(document, 'script', 'facebook-jssdk'));