On Wednesday night, Shah Rukh Khan pleasantly surprised his followers by hosting another #AskSRK session on X. The actor, whose film Jawan has become one of the year's biggest hits, responded to fans about a range of subjects, including the success of the movie and many asking the star about his upcoming movie, Dunki.
When a fan pointed out that Shah Rukh's most recent movie, Jawan, has made 1000 crores worldwide, he was at his funniest. The user wrote: "Sir 1000 crores have 10 zeroes…i realised after box-office collection of #Jawan @iamsrk #AskSRK have u?" To this, Shah Rukh said, "Yaar yeh Zero Zero mat yaad dilao abhi….ha ha." Another fan asked, "@iamsrk Sir your current book that your reading? Love you" and Shah Rukh said, "With #Jawan now I am only reading Account books….ha ha. Joking…."
He previously discussed Zero's failure at the 2019 Indian Film Festival of Melbourne (IFFM), saying, "I just finished the last film I made and to put it lightly, it was a disaster. I said to myself that let me enjoy a little bit of un-success as I had success for so long. So I have taken some time off for next four or five months."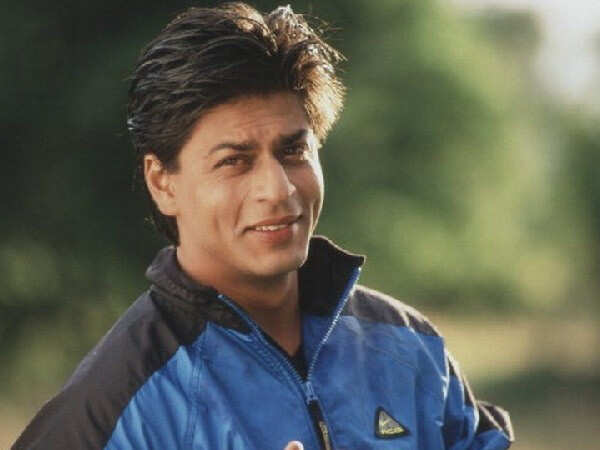 Shah Rukh answered questions regarding Jawan from a lot of fans during the Ask SRK session."Need you to work on more BIG and Ambitious projects like Jawan. Please don't do small films now #AskSRK" a fan said and he replied, "Films are big by the heart they have in them….I believe all my films try and have a big heart!! #Jawan had a big heart and a big canvas too." Another fan remarked, "@iamsrk no question just wanted to tell u how proud we are of you. You're rocking 2023 and our lives like nobody else !" To this, he replied with a thank you.
if( typeof skinningExist !== 'undefined' && skinningExist == true){
document.getElementById('socialsticky').style.display="none";
}
window.fbAsyncInit = function() {
FB.init({
appId : '301265226619562',
session : ", // don't refetch the session when PHP already has it
status : true, // check login status
cookie : true, // enable cookies to allow the server to access the session
xfbml : true, // parse XFBML
oauth: true
});
};
(function(d, s, id) {
var js, fjs = d.getElementsByTagName(s)[0];
if (d.getElementById(id)) return;
js = d.createElement(s); js.id = id;
js.src = "https://connect.facebook.net/en_US/all.js";
fjs.parentNode.insertBefore(js, fjs);
}(document, 'script', 'facebook-jssdk'));