Shah Rukh Khan made his comeback to the big screen after four years with Pathaan. The Sidharth Anand directorial saw him play a RAW agent. Deepika Padukone and John Abraham also played pivotal roles in the film. As the movie continues to break box office records, the star took to his social media handle to thank his fans.
Shah Rukh Khan took to social media to treat his fans to a sunkissed photo of himself. Sharing the selfie, he wrote, "The Sun is alone….it Burns….and comes out of the darkness to Shine again. Thank u all for letting the Sun shine on #Pathaan."
Check it out here:
A few weeks ago, the cast and crew of Pathaan came together for a press meet. Opening up about the film and the controversies surrounding it, the star said, "None of us are bad. We are all playing characters to make you happy. If we say things in the film, none of them are meant to hurt any sentiment or anybody. It's just entertainment."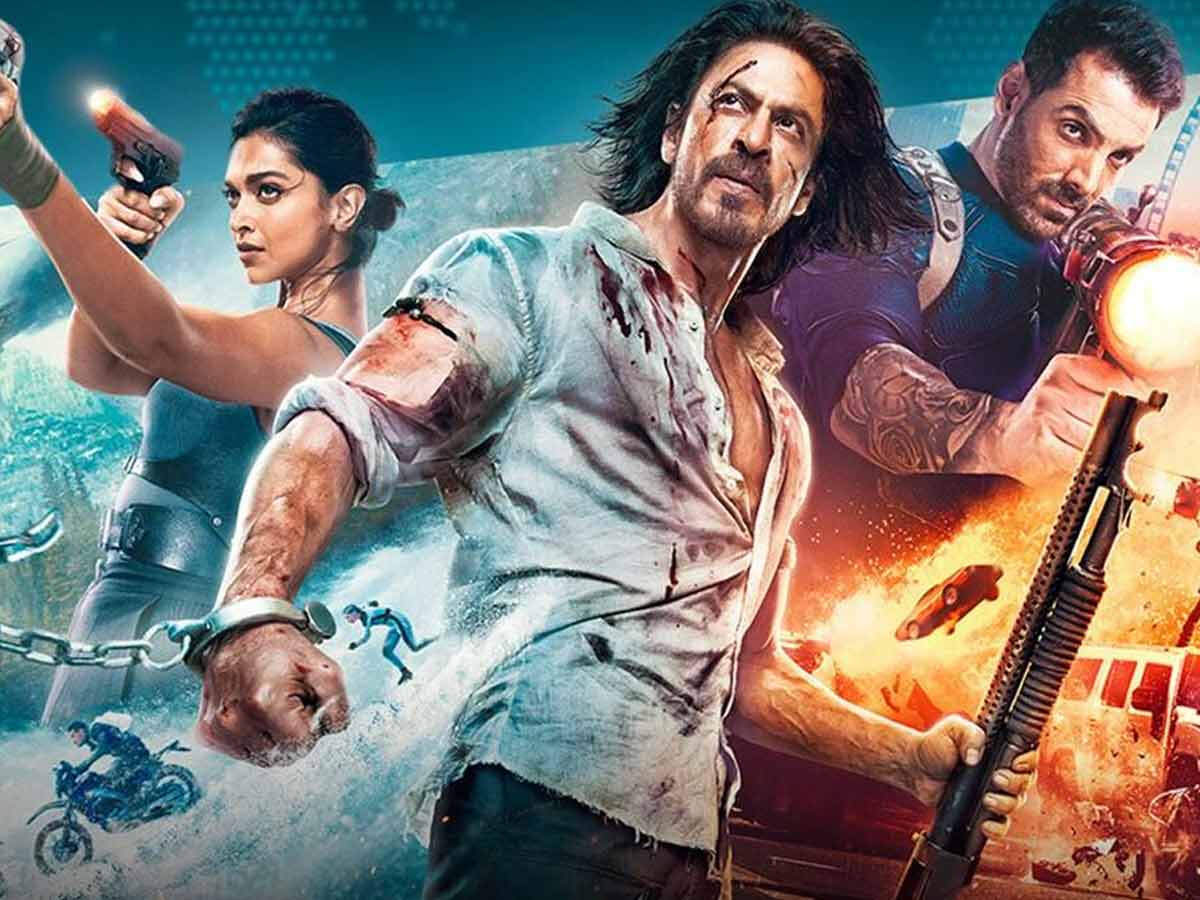 Pathaan sets up a slate of films coming up in YRF's Spy Universe which also involves Hrithik Roshan's War and Salman Khan's Tiger films. The film also featured a crossover that directly ties into Tiger 3.
In case you missed it, here's another crossover theory:
Will Rubina from Pathaan and Zoya from the Tiger franchise have a crossover?