The most anticipated documentary, The Romantics which pays tribute to Yash Chopra, Aditya Chopra and YRF's legacy was recently released on OTT.
In the docu-series, Shah Rukh Khan opened up about perfecting his 'KKK…Kiran' stammer in the 1993 film Darr.
He said, "I had a classmate who had a stammer issue and then we did some little study, some BBC documentary where they talked about that people's minds become aware to one sound, and it's like a sharp current. So, you can't say the word because you become aware of a sound. Let's make him aware of the woman he loves the most, her name. So, I only stammer on the word Kiran. It was just for that one word because he's so aware of her. "
Darr: A Violent Love Story is a romantic psychological thriller directed and produced by Yash Chopra under his banner Yash Raj Films. It stars Sunny Deol, Juhi Chawla and Shah Rukh Khan in pivotal roles. In this film, Shah Rukh Khan plays the role of Rahul Mehra who is obsessively in love with Kiran and stalks her.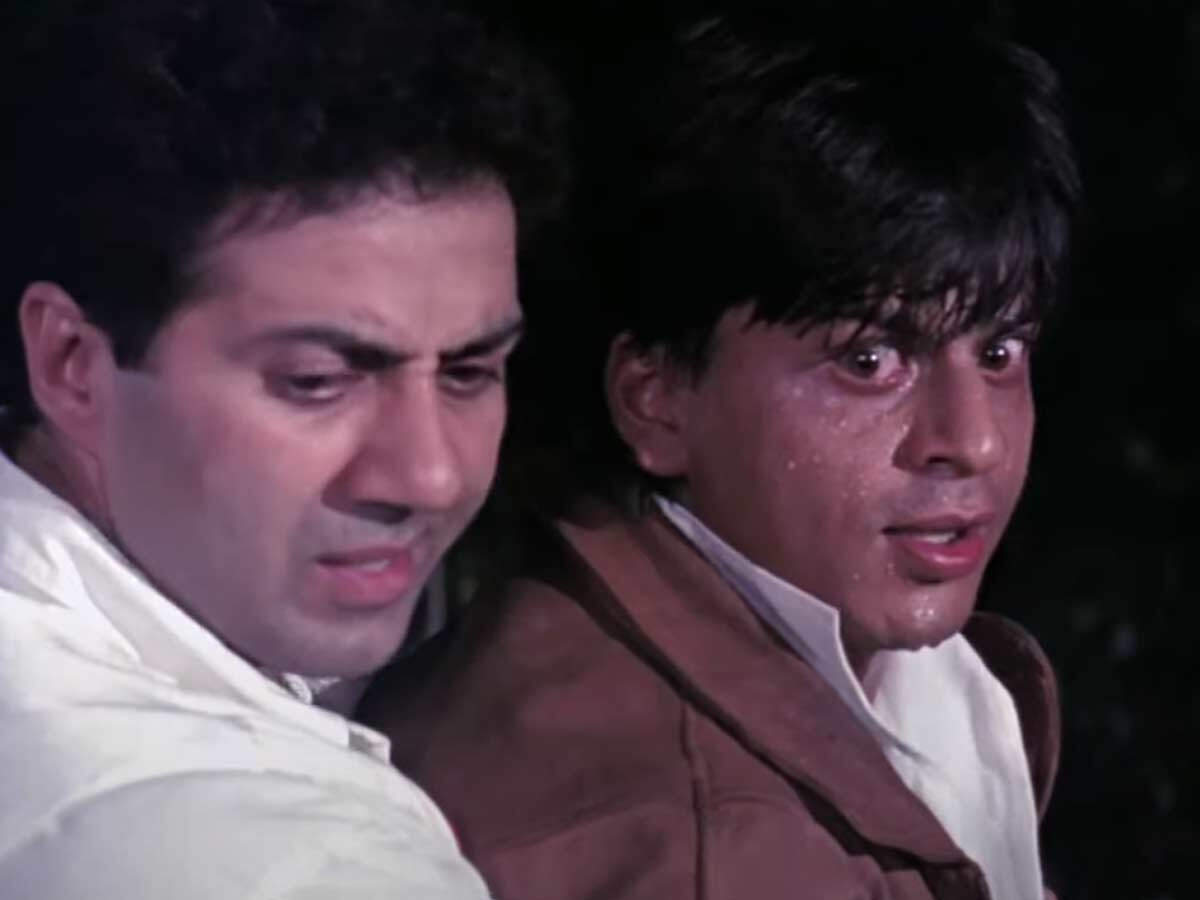 Meanwhile, The Romantics is directed by the Oscar and Emmy-nominated filmmaker Smriti Mundhra, known for her popular series The Indian Matchmaking and Never Have I Ever. In the docu-series, many Bollywood icons such as Shah Rukh Khan, Salman Khan, Aamir Khan, Katrina Kaif, Rani Mukerji, Hrithik Roshan and others, talk about Yash Chopra and YRF's contribution to the Hindi film industry.
See Also: How Yash Chopra convinced Sridevi's mom when she objected to the white outfits in Chandni