Pathaan has received much appreciation from the audience. In the film, the actor portrayed Jim, a patriot turned vicious killer after losing his family to terrorists when India refused to negotiate with them. As reported by a leading news organization, John expressed a desire to have his character returned to give fans a chance to learn more about his past. The possibility of this happening exists since Aditya Chopra is making the YRF Spy Universe, which includes Salman Khan's Tiger (Ek Tha Tiger and Tiger Zinda Hai) and Hrithik Roshan's Kabir (War).
In a statement, John said, "I didn't expect that people would love my character so much that they want more of Jim to be given to them."
He added that he is amazed by the number of messages he is getting daily on social media about how there should be a prequel to Jim.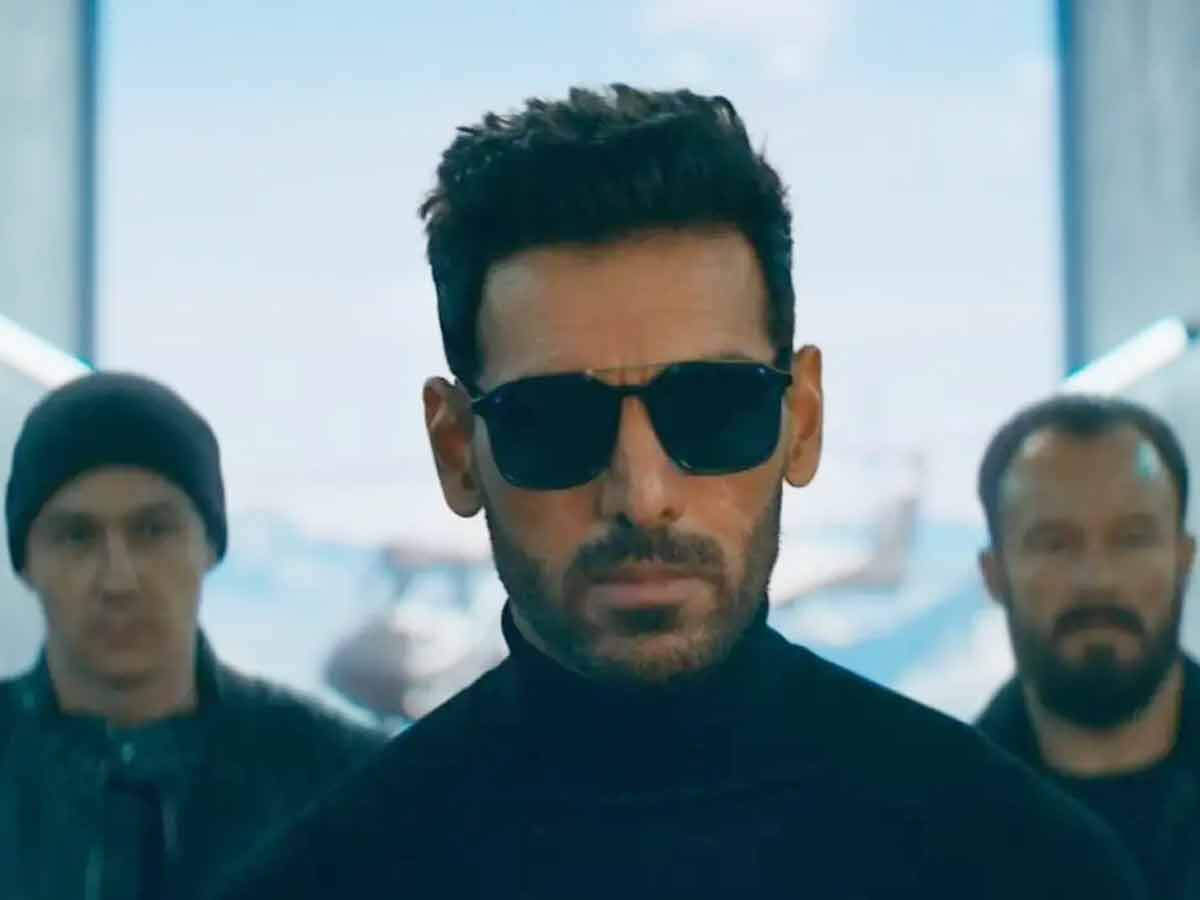 He said, "I'm fortunate that my work in Pathaan has spoken loudly and hopefully, I have managed to give people an anti-hero that they will always remember. That was my intention when I heard Pathaan."
According to John, Jim is a 'refreshingly suave' villain with a well-drawn character. "To me, Jim was a very powerful character and yes, it would be great if Aditya Chopra wants to bring him back and tell the world how good a super-spy he was and how he became a ruthless mercenary later," he said.