Sidharth Malhotra and Kiara Advani tied the knot on February 7. Their wedding was an intimate affair with some of their closest friends and family in attendance. Among the celebrity guests present at the special occasion was Karan Johar.
Karan Johar was at Jaisalmer's Suryagarh Palace to witness Kiara Advani and Sidharth Malhotra's wedding. After the wedding, the filmmaker who launched Sidharth Malhotra took to his social media handle to share a long emotional post from the "mandap of mohabbat".
Check it out here:





He wrote, "I met him a decade and a half ago…. Silent, strong and still so sensitive…. I met her many years after… silent, strong and so sensitive in equal measure… Then they met each other and I realized in that moment that these two pillars of strength and dignity can make an irreplaceable bond and create the most magical love story together…. Watching them is a fairy tale that is rooted in tradition and family…"
He added, "As they exchanged vows on a mandap of mohabbat everyone around them felt the pulse…felt the energy… I sat proud, elated and bursting with only love for the two of them! I love you Sid…. I love you Ki …. May today be your forever…"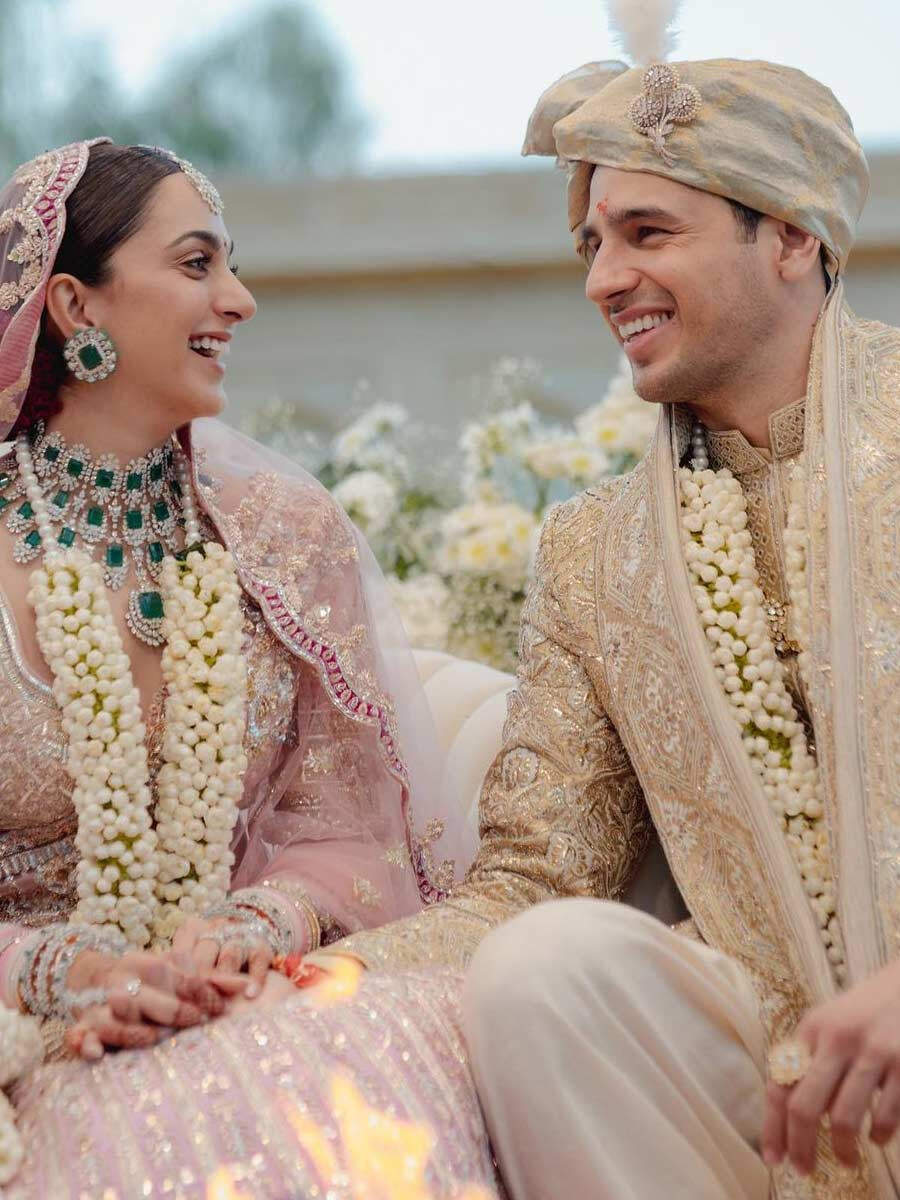 After their wedding the couple shared dreamy photos in posts captioned, "Ab humari permanent booking ho gayi hai."
As per multiple reports, the two will hold receptions in Delhi and Mumbai on February 9 and 12 respectively.