The Romantics, a global docuseries honoring director Yash Chopra, YRF's legacy, and its influence on Indian pop culture over the past 50 years, will include a portion on the late Rishi Kapoor, a legendary figure in Hindi film. In cult hits like Kabhi Kabhie, Chandni, Jab Tak Hai Jaan (in which he was paired with his wife Neetu Kapoor), Fanaa, etc., the legendary Rishi Kapoor worked closely with Yash Chopra and later Aditya Chopra. The Romantics features Rishi Kapoor discussing his close relationship with Yash Chopra and what made them one of the most adored director-actor teams in Hindi cinema, particularly the romantic classics. Smriti Mundhra responds, the director, shares, "Rishi Kapoor was not only an iconic actor, he carried with him an encyclopaedic knowledge of the Hindi film industry. On the day of our interview, which would be his last, he was characteristically charming, erudite, and eager to reminisce. His death represents the loss of a significant piece of cinema history, and I'll forever be grateful for the insights, anecdotes, and perspective he shared."
35 people who have closely collaborated with YRF over the course of its 50-year illustrious existence, including megastars like Amitabh Bachchan, Shah Rukh Khan, Aamir Khan, Salman Khan, Hrithik Roshan, Ranbir Kapoor, Ranveer Singh, and Anushka Sharma, will also be featured in this four-part docuseries. They will collectively delve into the history of Hindi film through the prism of YRF's influence on the development of the industry, the creation of major stars, and their global recognition as a result of their ground-breaking and generation-defining films.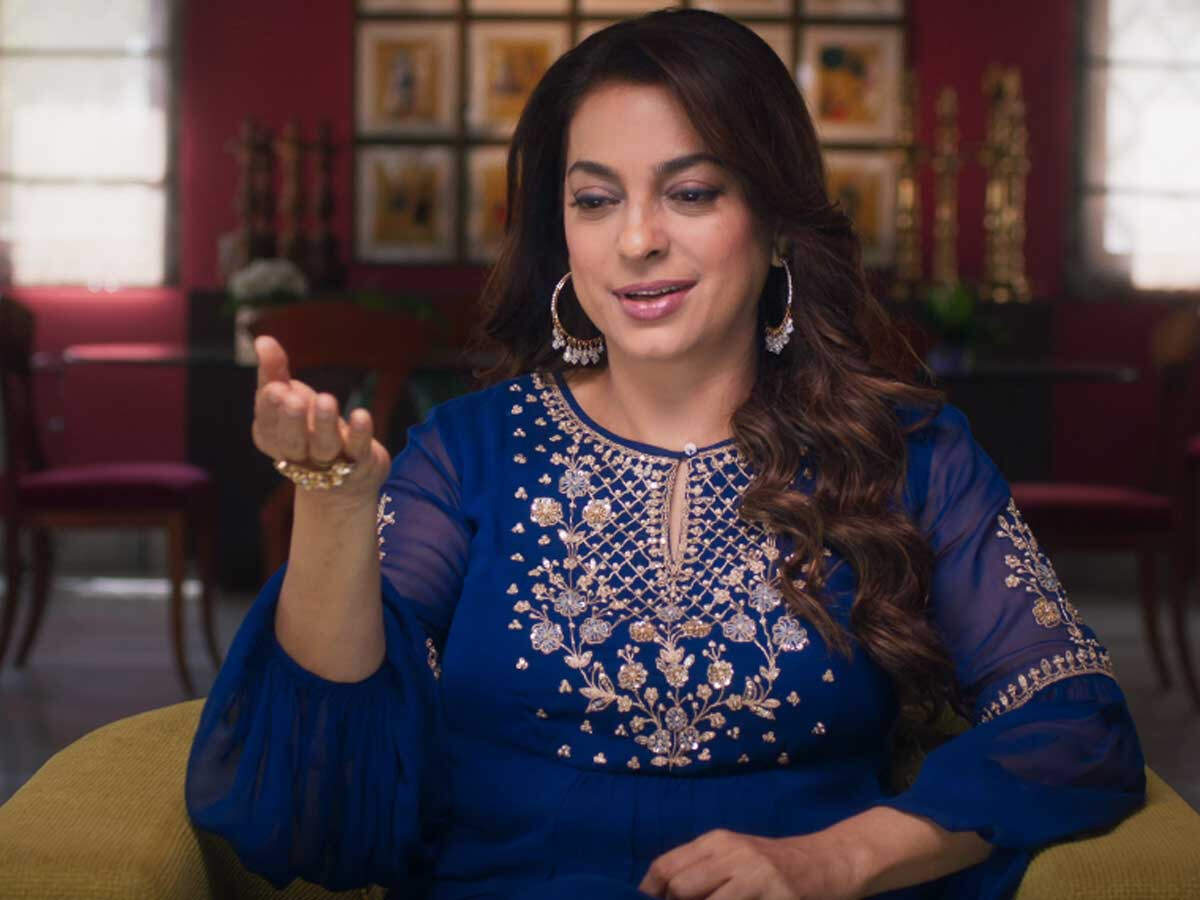 The trailer of The Romantics has been widely appreciated and will be released on February 14 on OTT. The Romantics has been directed by Oscar & Emmy-nominated filmmaker, Smriti Mundhra.