Anoushka Shankar took to Instagram on Wednesday and penned down a heartwarming note about her performance with the Pakistani musician Arooj Aftab at the 65th Grammy Awards' that was held in Los Angeles on Sunday.
Anoushka Shankar wrote, "Although there were many historic moments at this weekend's @recordingacademy awards, in the midst of it all, with our performance @aroojaftab became the first Pakistani musician to perform at the Grammys just as I was the first Indian musician to do so back in 2006. I want to celebrate her incredible achievements and also note this makes a historic first collaboration between our two countries on this stage. Music heals, music connects, and we are all the richer for these connections."





Anoushka Shankar is a sitar player, producer, film composer, activist, and nine-time Grammy Award nominee who performed alongside vocalist Arooj Aftab on their collaboration piece Udhero Na which is available on the deluxe edition of Aftab's breakout album Vulture Prince. The song was nominated at the Grammy for Best Global Music Performance.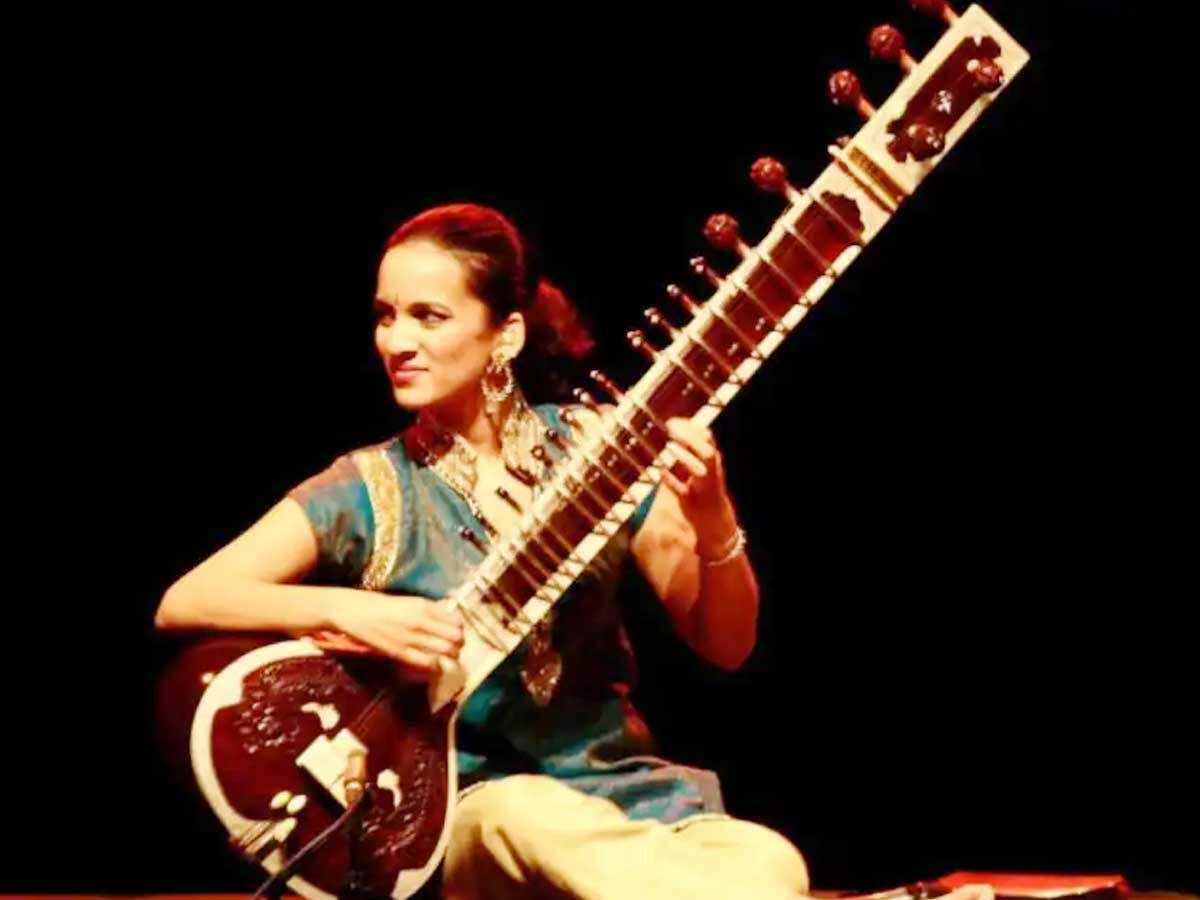 This year, Anoushka was also nominated in the Best Global Music Album category for Between Us, her most recent album, which featured older pieces recreated in a contemporary symphonic setting. The album was recorded in 2018 at concerts in the Netherlands, and it features a diverse range of artists who collaborated with her on songs from four of her previous solo albums: Rise (2005), Traces of You (2013), Traveler (2015) , and Land of Gold (2016).
See Also: Grammy Awards 2023: Ricky Kej makes history as the only Indian to win 3 Grammys