Shah Rukh Khan and Deepika Padukone have done several movies now that go on to show the bond they share in reel and real life. They are ready to set the screen ablaze with their crackling chemistry in their upcoming film Pathaan.
As Shah Rukh took to Twitter today to interact with his fans, one of them asked him to say one word about Deepika Padukone, and he very lovingly replied, "She is so nice it's unbelievable…"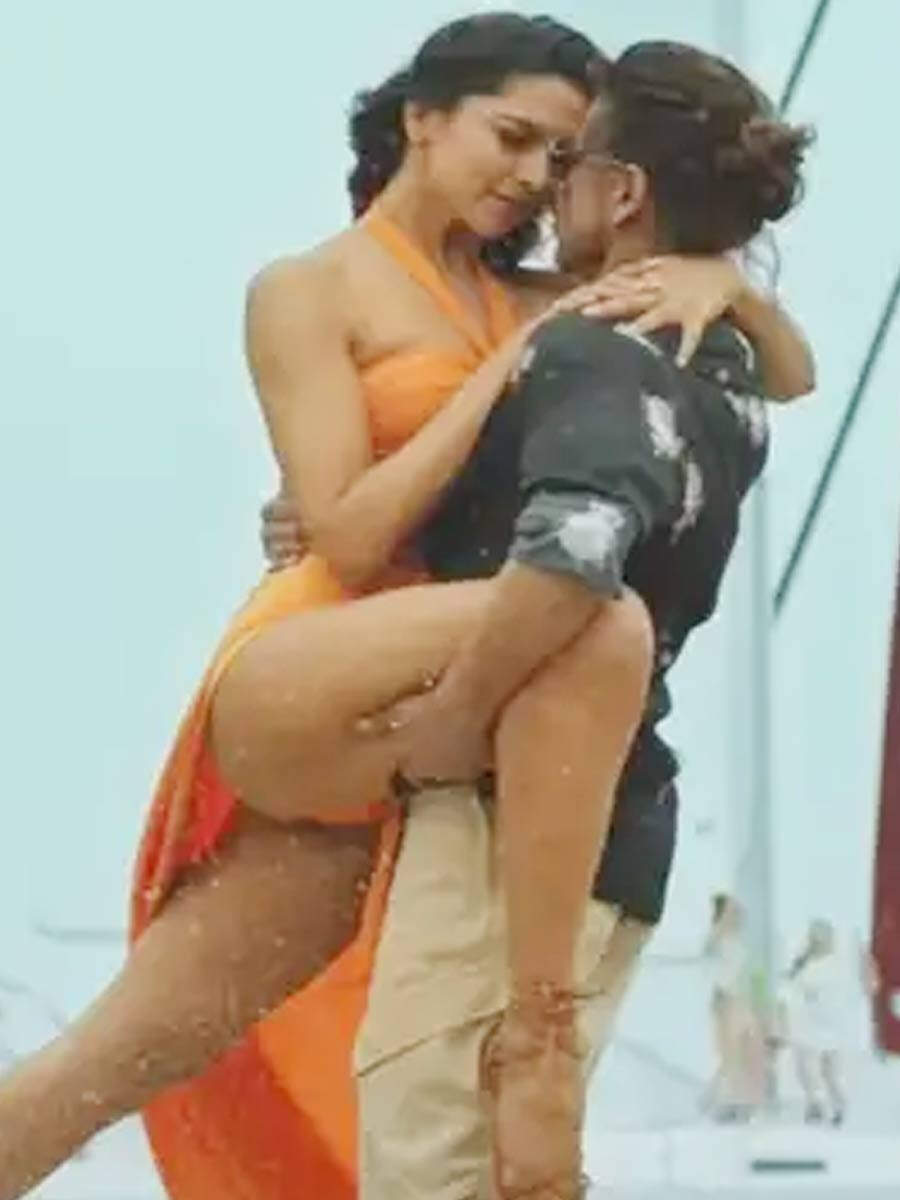 This has only gotten fans all the more excited as they can see the lovely friendship that they share and the love they have for each other.