Priyanka Chopra is always one to champion good cinema. Recently, the actress praised Joyland, the Pakistani film that made it to the Oscars 2023 shortlist. This is the first time a film from Pakistan has made it.
Priyanka Chopra took to her social media handle to shower praise on Joyland. On her Instagram story, she wrote, "Joyland is truly a joy to watch. Bravo to the entire team for bringing this story to life. It's a must-watch."
Check it out here:
Joyland revolves around a young man from a conservative Pakistani family who joins a Bollywood dance troop as a backup dancer. He soon falls in love with the transgender woman who runs the troop. Written and directed by Saim Sadiq, the film features Ali Junejo, Alina Khan and Rasti Farooq among others. Malala Yousafzai is onboard as executive producer.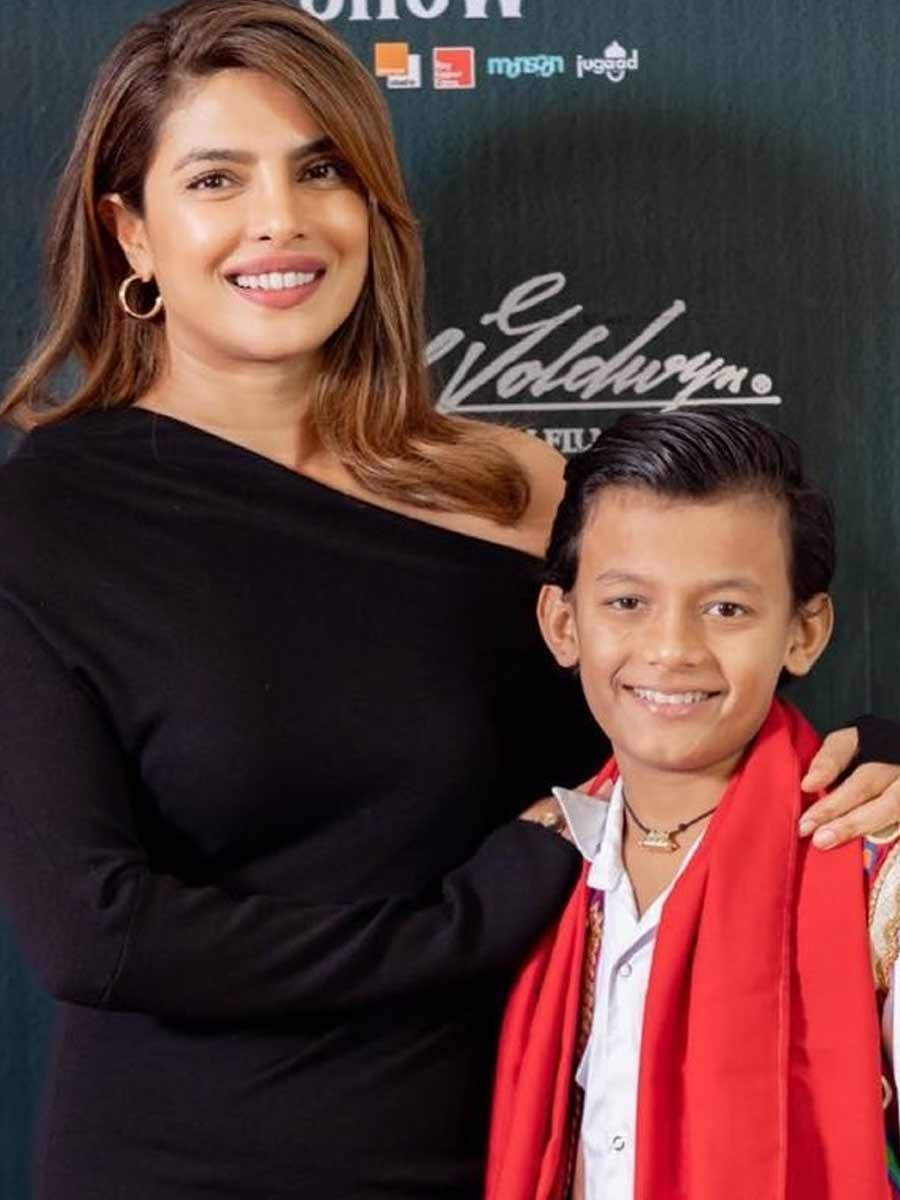 Earlier, Priyanka Chopra hosted a screening of Chhello Show or Last Film Show which is on the Oscar 2023 shortlist in the International Feature Film category.
SEE ALSO: Priyanka Chopra hosts a special screening for Oscar 2023 shortlist Chhello Show in LA