It could be a significant day for India in terms of the 95th Academy Awards nominations, which will be revealed later today. Fourth on the list of Indian films with a chance at the Oscars is the official entry Chhello Show, the documentaries All That Breathes and The Elephant Whisperers, and RRR. The first three movies are contenders for Best International Feature Film, Best Documentary Feature, and Best Documentary Short at the Oscars. The real excitement, however, might come from RRR, which has attracted worldwide attention.
The announcement Chhello Show, or Last Picture Show, directed by Pan Nalin, would be India's official entry for Best International Feature over RRR shocked and disappointed the film's countless fans. Nevertheless, the movie ran its own independent Oscar campaign and put itself forward for awards in several categories. RRR probably entered itself in as many of these categories as it could, even though they have not yet been made public.
RRR is currently a contender for one nomination slate at least, Best Original Song for Naatu Naatu, which it won at the Golden Globes. The shortlists for ten categories have been released. Out of a long list of 81 songs, 15 will be nominated. Naatu Naatu is joined by the four songs that it defeated at the Golden Globes: Ciao Papa from Guillermo del Toro's Pinocchio, Carolina from Where The Crawdads Sing by Taylor Swift, Lift Me Up by Rihanna from Black Panther: Wakanda Forever by Rihanna, and Hold My Hand by Lady Gaga from Top Gun: Maverick by Lady Gaga. It is not sure if RRR entered itself for either of the Best Sound or Best Visual Effects categories, but it did not make the shortlists when they were made public. Best Film Editing and Best Cinematography are two additional technical categories in which it might be nominated; the shortlists for these have not yet been revealed, so RRR is not disqualified.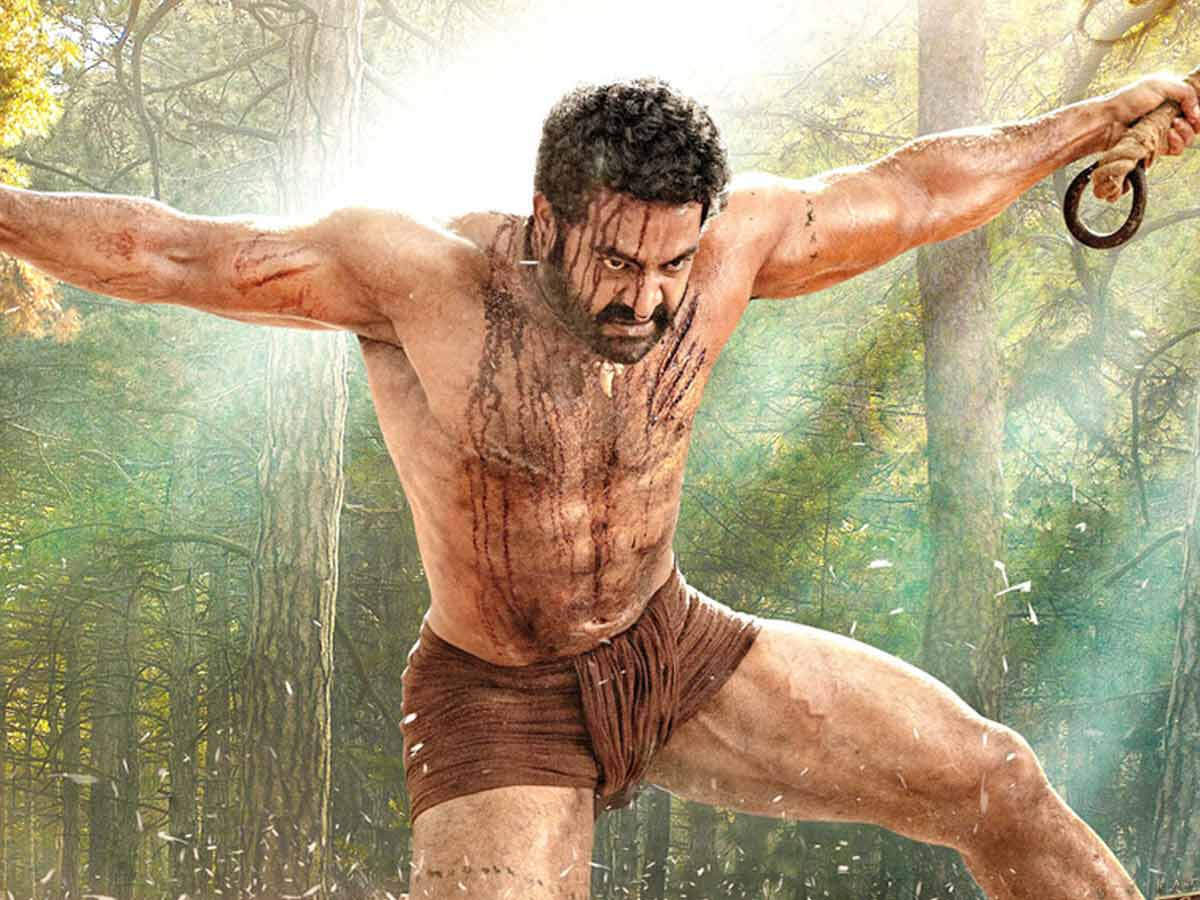 Announcing the Oscar nominations will be actors Riz Ahmed and Alison Williams. Jimmy Kimmel will serve as the host of the award show, which will take place on March 12.