Shah Rukh Khan has made a triumphant return! Zero was the star's last appearance on the big screen in 2018. His eagerly awaited movie Pathaan debuted in theaters today to acclaim. Deepika Padukone and John Abraham both play significant roles in the Siddharth Anand-directed movie. Numerous theaters across the nation held 6am shows as a result of the audience's intense excitement. The audience was eagerly anticipating Salman Khan's special appearance in addition to seeing Shah Rukh on the big screen after such a long time, as nothing was hinted at in the trailer.
Excited SRK and Salman fans started posting videos and images of them from Pathaan on social media after the first day first show. After seeing Pathaan and Tiger together, the audience lost their minds. They recreated their magic and stirred up fond memories in their fans. Pathaan will be included in the spy universe that YRF recently revealed it is creating. There will eventually be crossovers between Tiger, Pathaan, and Kabir (Hrithik Roshan from WAR). The Shah Rukh starrer gave viewers a glimpse of the cosmos and what to anticipate from it.
The pair received the loudest applause when they first appeared together on the big screen. Hooting and cheering for them never stopped. Internet users referred to their Karan Arjun experience as "paisa vasool." They received praise from everyone for their friendship and bromance.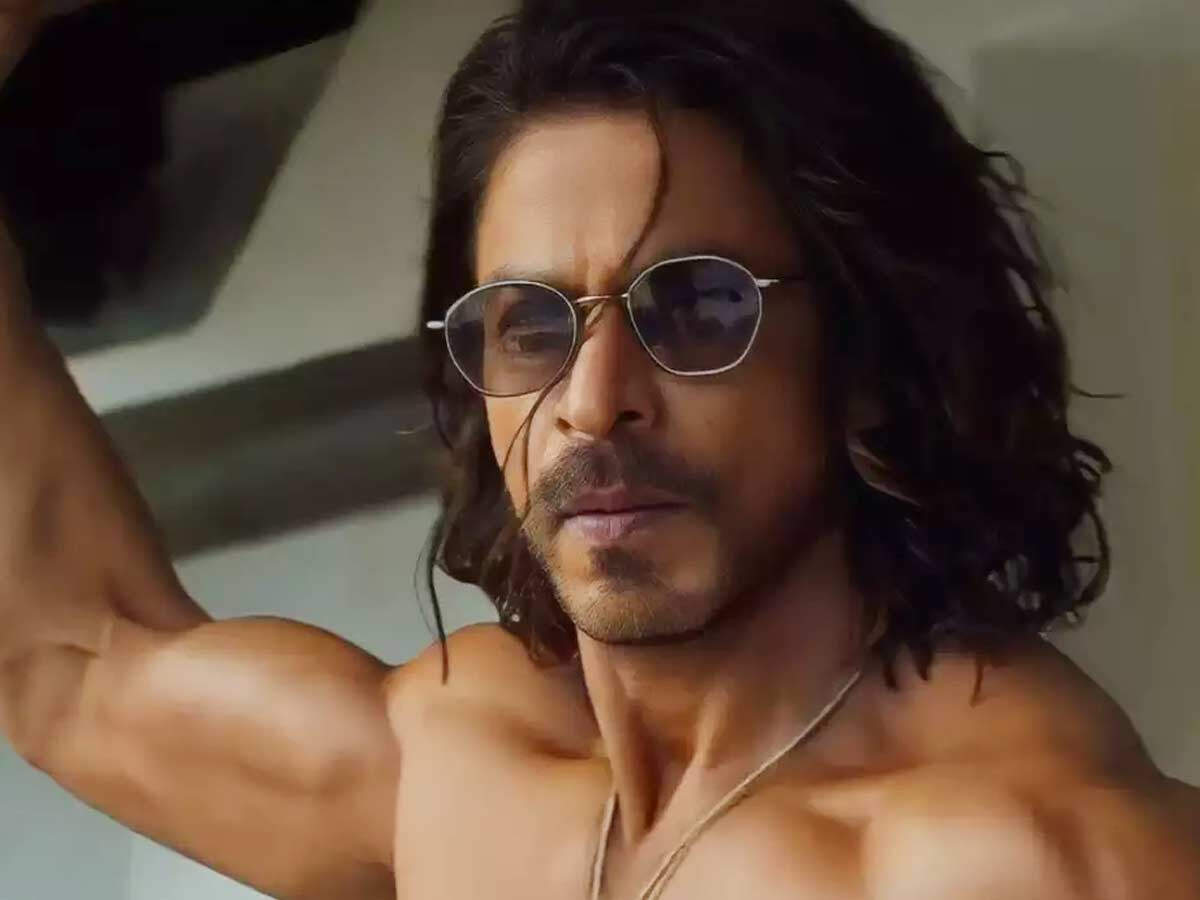 Speaking of Pathaan's box office results, the movie is off to a great start. According to the advance bookings and the enthusiastic reviews, SRK's movie will make a sizable sum on day one.