Data collection and sale is a booming business driven by data brokers who sell your data to third parties and big-name companies. The data they have of you contains your personal information and given that privacy laws are so sparse, the process to take down your data from the clutches of data brokers is not easy. But Surfshark's (popular for its VPN) new service called Incogni can help reclaim your data. So let's dive into our review of SurfShark Incognito to learn mode.
What is Incognito?
Incogni is a new offering by Surfshark VPN that helps protects your privacy by sending data deletion requests to data brokers on your behalf to take down your personal data. It uses an automated process to reach out to data brokers, send follow-up emails, handle responses, and track progress.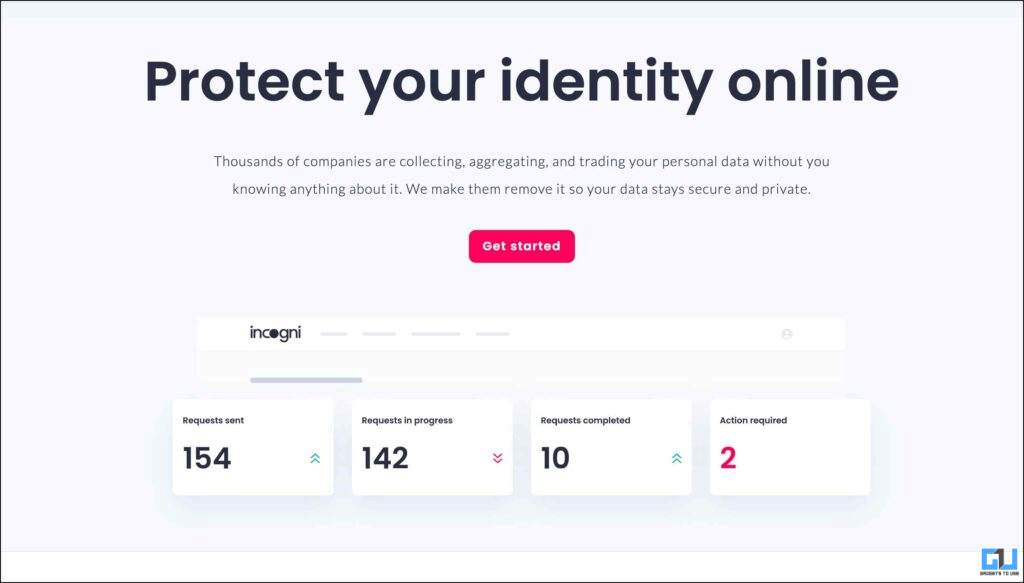 How is Your Data at Risk?
To help you understand better, let us discuss the role of data brokers and how much information they have on you. Data brokers are companies that gather your details from online services you have signed up for, apps you have installed, and information available in the public domain. All this is used to create an in-depth profile of yours that may contain the following information: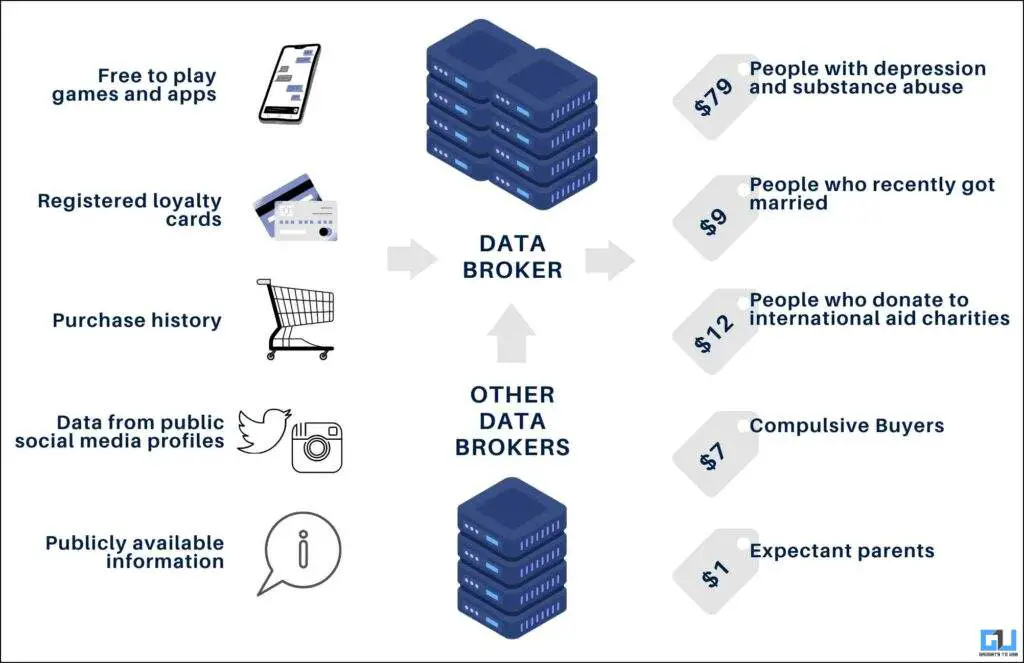 Name
Geographical Location
Phone number
Interests
Religion
Purchase history
Causes you support
Political affiliations
These are some examples of data they have on you. This data is sold to advertisers, banks, and any interested partieswhich uses it to show targeted ads, marketing calls, and send spam emails.
How Does Incognito Work?
Usually, the data removal process is lengthy, as data brokers make you jump through hoops in order to remove your data. In 25% of the cases, they will not respond to your request and if they do, they will purposely stretch out the process just so you forget about it and move on.
But with the help of GDPR (General Data Protection Regulation) and CCPA (California Consumer Privacy Act), both of which state the right to know and take the information collected by data brokers, Incogni sends out a well-written email on your behalf requesting data brokers to remove your information. It uses an algorithm to decide which companies are more likely to have your data, and sends data removal requests automatically.
Currently, Incogni sends out data removal requests to 130+ data brokers. In the future, as more data brokers get added, Incogni will automatically send a request to them.
How to Set Up Incognito?
Due to the existence of privacy laws in the EU and the USA, Incogni is only available in these regions as of now. Here's how you can set up your Incogni account.
1. Go to Incogni's Official Website and sign up with your email ID and create a password. (Make sure to enter an email ID that you often use to sign up for other services)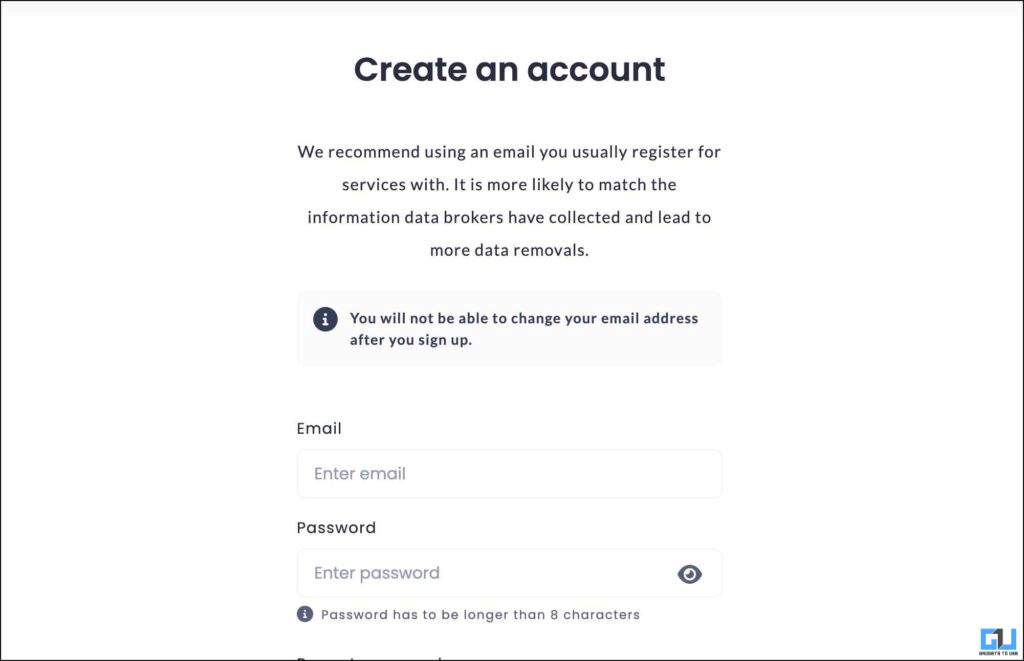 2. Verify your email to move to the registration process where you need to provide Incogni with some additional information about you.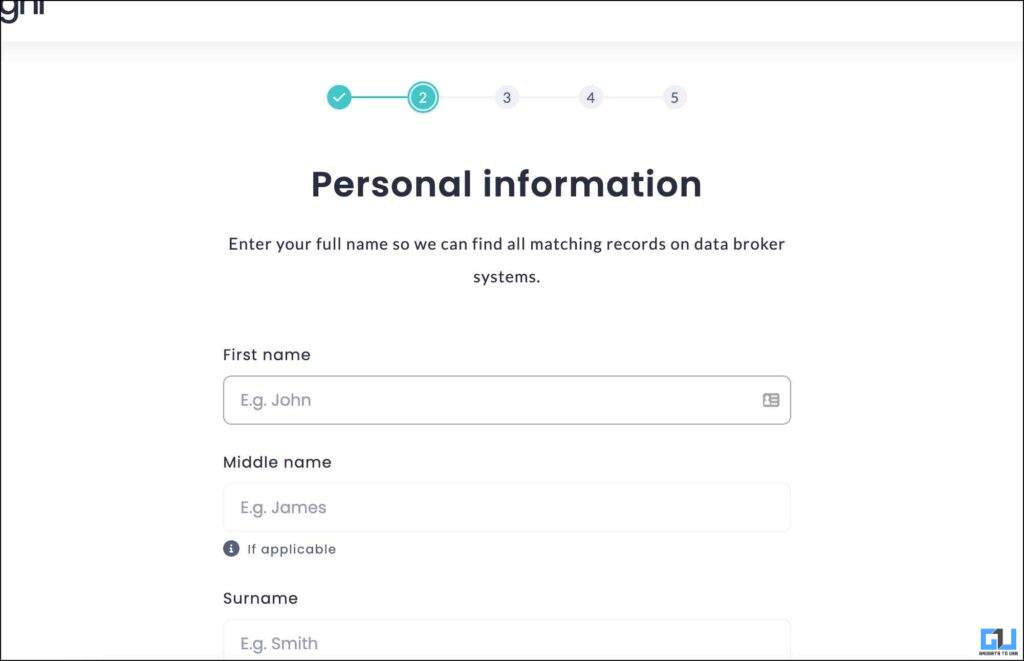 3. Next you need to sign a power of attorney document. (This is a limited power of attorney that only gives Incogni the right to send data removal requests, and withdraw all consent to process a customer's data)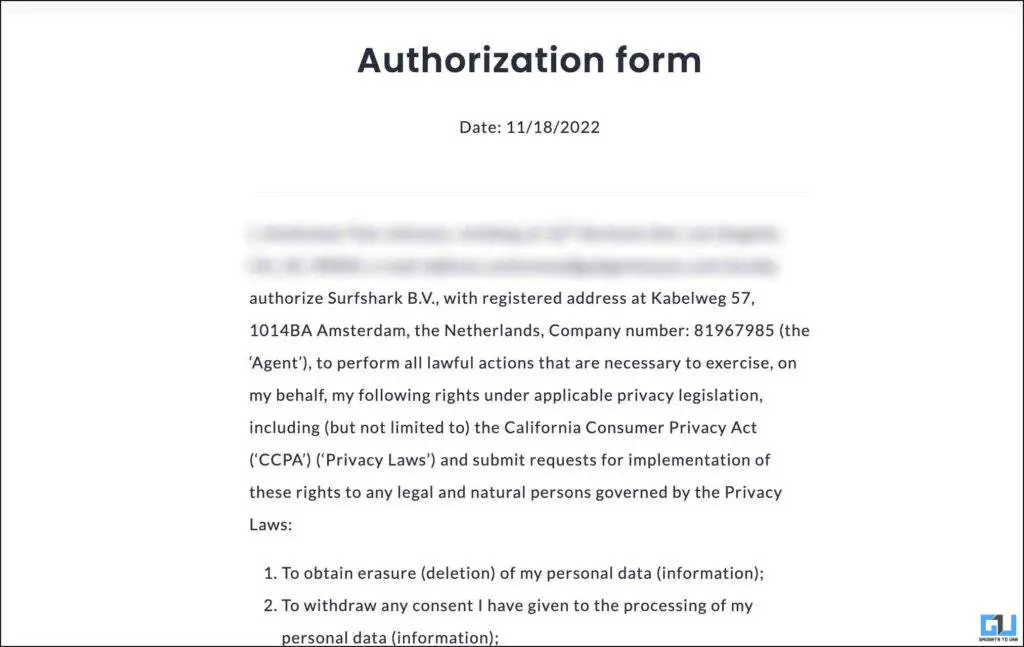 4. After the formalities, select a subscription package and proceed with payment.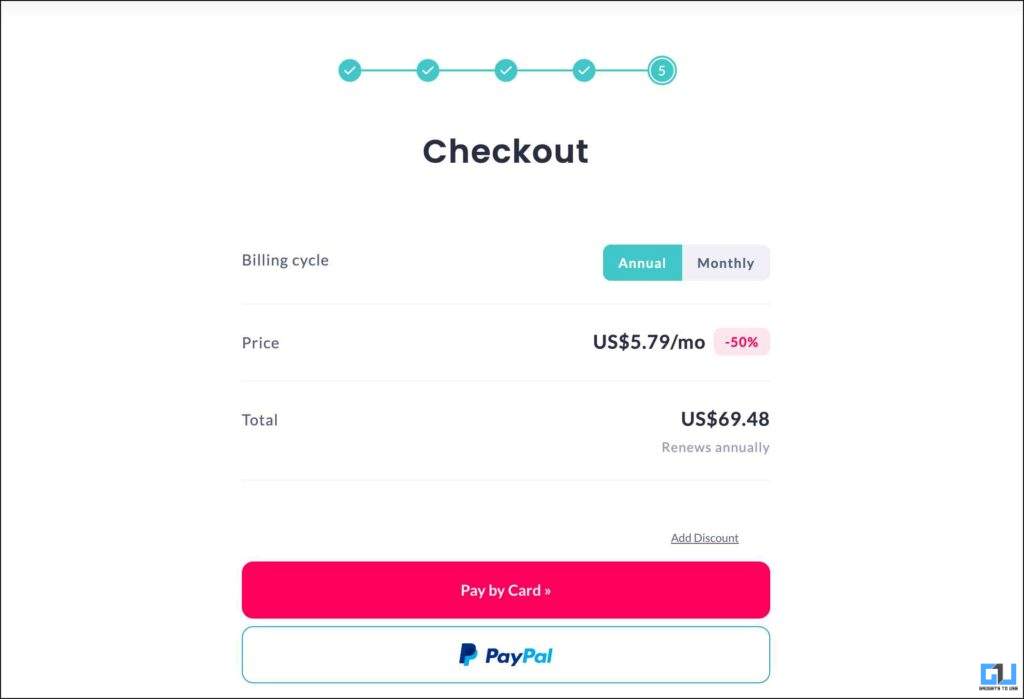 5. Now click on Start data removal to initiate the process.
Interface of Incogni
After completing the setup process, the rest is almost completely automated. Incognito's interface is clean and minimal with three sections for easy navigation.
First is the Dashboard. Here you can see total data brokers, completed requests, requests in progress, and rejected applications.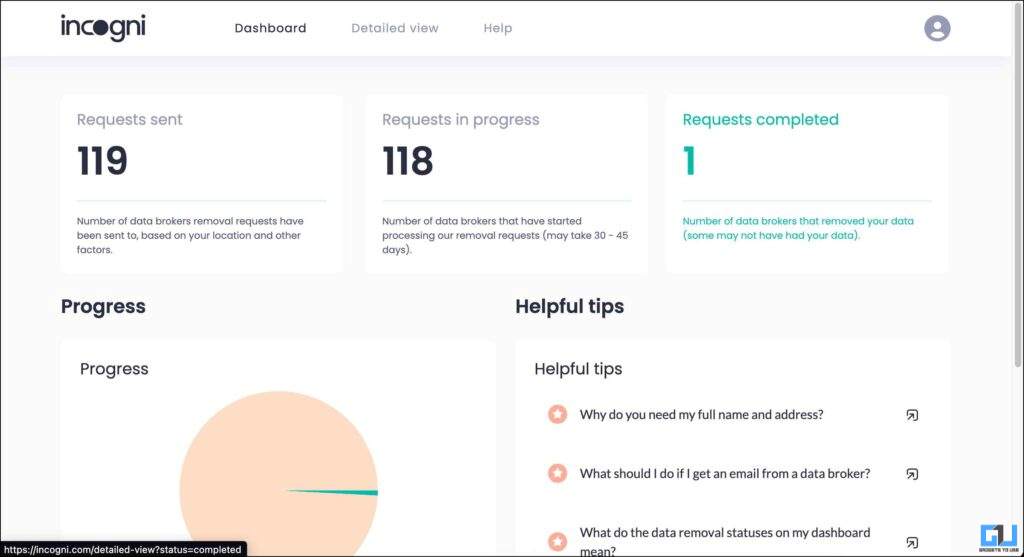 The Detailed View page will give you insights, like the name of the broker, its data sensitivity, category, request status, and description.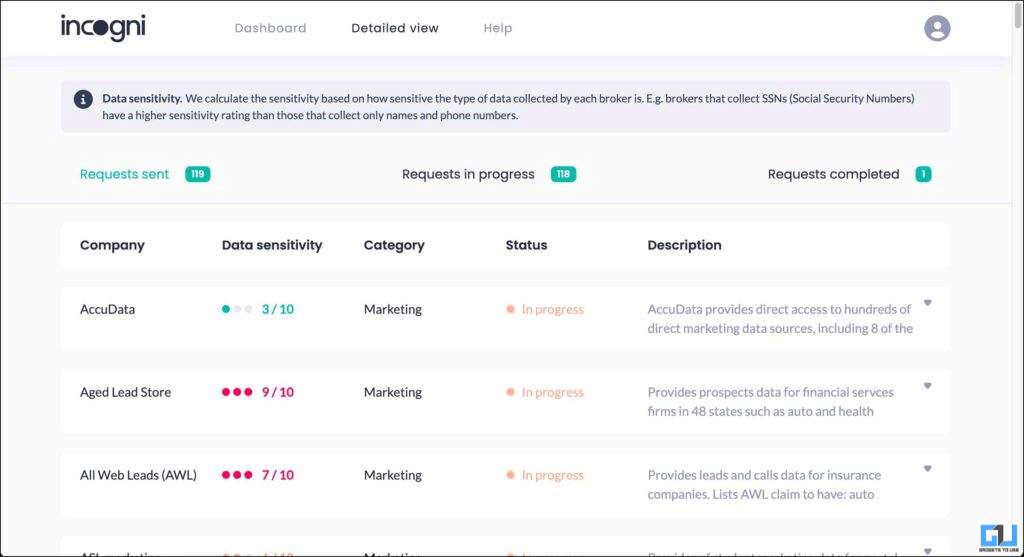 You can visit the Help section if you get answers to your questions about Incogni, the data removal process, or billing-related queries.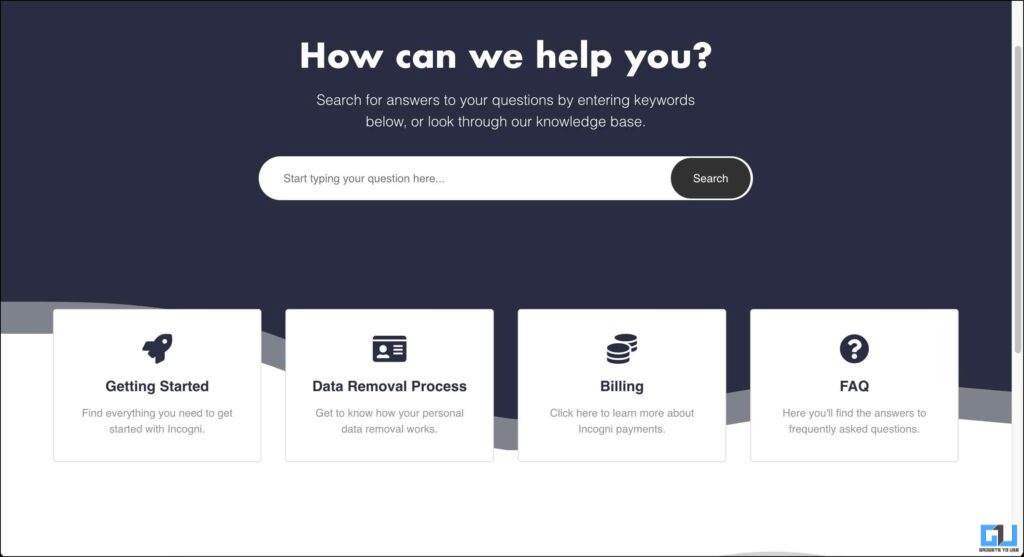 Is Incognito Safe?
Offered by internet cybersecurity giant Surfshark, based in the Netherlands, Incogni, was later bought by Nord Security in February 2022. Millions of users around the world use Surfshark VPN to protect their privacy and Incogni aims to do the same by removing already available data from data brokers.
What are the Drawbacks of Incogni?
Incogni is not without its share of drawbacks as it is cannot verify if the data broker has removed the information they have on you unless the database of the broker is publicly available. But according to Incogni, the listed set of data brokers has been honest about deleting user data.
Secondly, you need to be patient as there's no clarity about how long it will take to get your data removed. For some, it may take a day, or a week while for others it may take longer.
Finally, it does not remove you from people's search sites or white pages which other data removal alternatives focus on. Incogni plans to expand in this area soon and add family plans to their subscription list.
What is the Price of Incognito?
The service will set you back 11.49$ for a month and 69.48$ annually with a 30-day money-back guarantee. As long as you have the subscription, Incogni will send follow-up emails, to data brokers and keep track of responses. Incogni will finish the current round of data removal even if the plan runs out.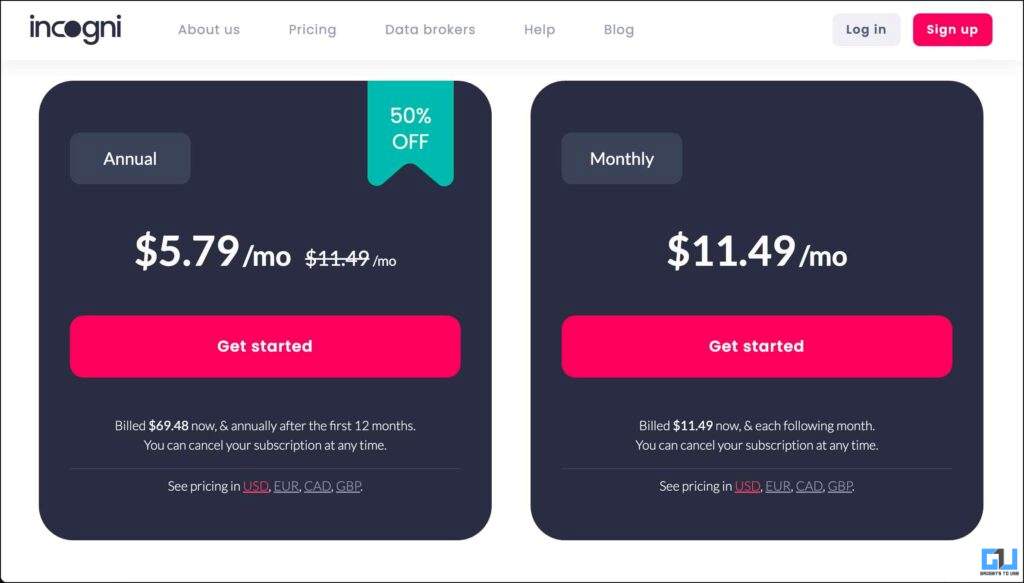 Final Thoughts
Data removal services are not new, but Incogni offers a slightly affordable solution, backed by the trust of Surfshark VPN. It has a few hiccups but its usefulness cannot be undermined given the abundance of data available out there. In no way Incogni is a complete solution but it is a tool in the right direction. I hope to see Incogni grow and expand to more regions, with more data brokers on their list.
Also, Read:
You can also follow us for instant tech news at Google News or for tips and tricks, smartphones & gadgets reviews, join GadgetsToUse Telegram Group or for the latest review videos subscribe GadgetsToUse YouTube Channel.