Priyanka Chopra and Nick Jonas quickly rose to prominence as one of the world's most popular celebrity couples. Even with one Jonas brother already in a high-profile relationship, a royal wedding and the ongoing show of unity from utterly beloved couples like Beyoncé and Jay-Z and Blake Lively and Ryan Reynolds, the Chopra-Jonas combination soon had everyone talking when they started dating in 2018.
Their multi-day spectacular wedding made international headlines, their PDA Instagram posts melt hearts, and the way they talk about-and look at-each other makes even the most cynical believe in love.
Some of the couple's cutest moments have occurred behind closed doors, but the actress has fortunately spilled the beans on some of them. She admitted that when she first met Nick, she 'judged a book by its cover' and almost didn't date him. However, she later stated that it was Nick's "old soul" and his unending support for her career and independence that drew her to the singer. On January 21, 2022, the couple announced the birth of a child via surrogate.
It's no secret that these two are madly in love, and we rounded up their cutest photos to prove it.
Continue Scrolling To See Them All!
Priyanka Chopra and Nick Jonas are a match made in heaven. Here are the proofs!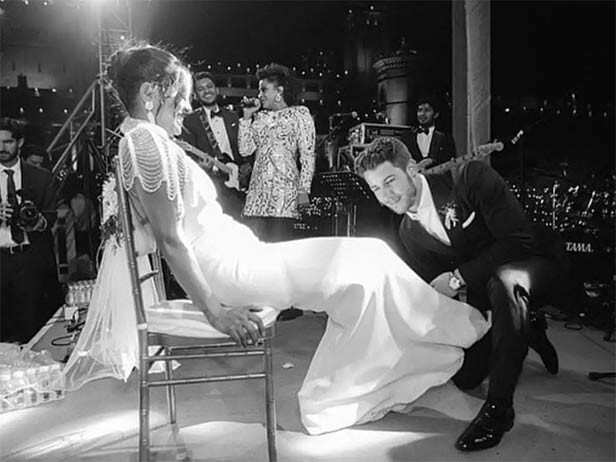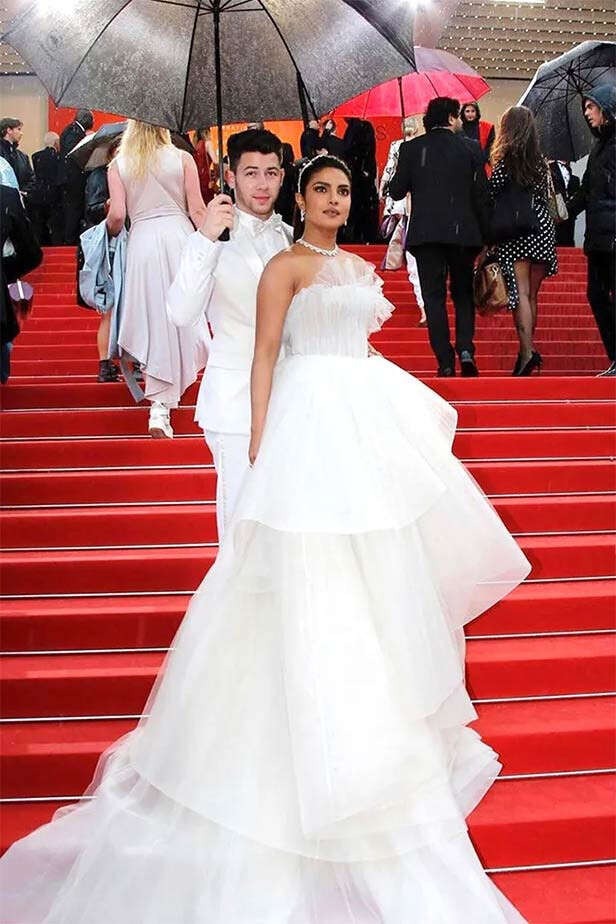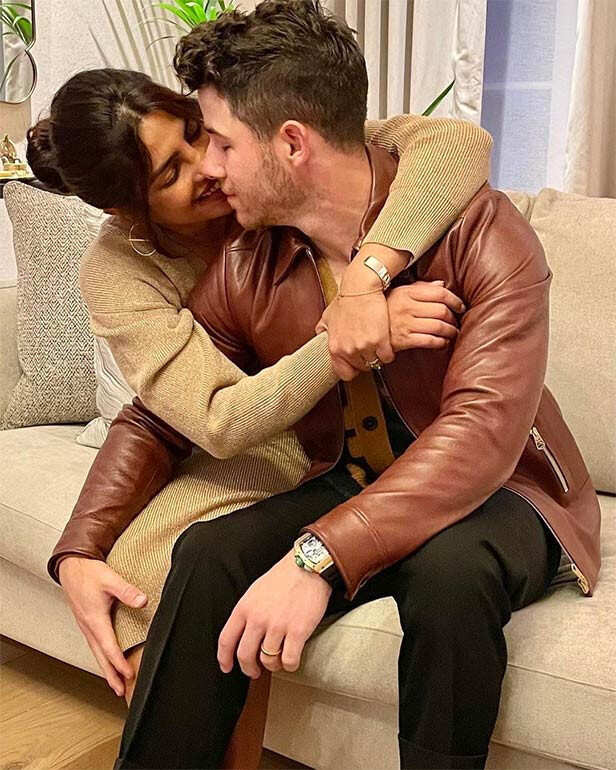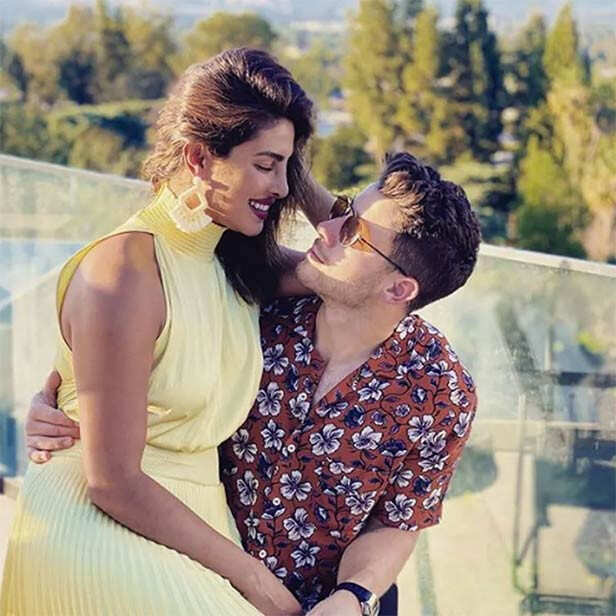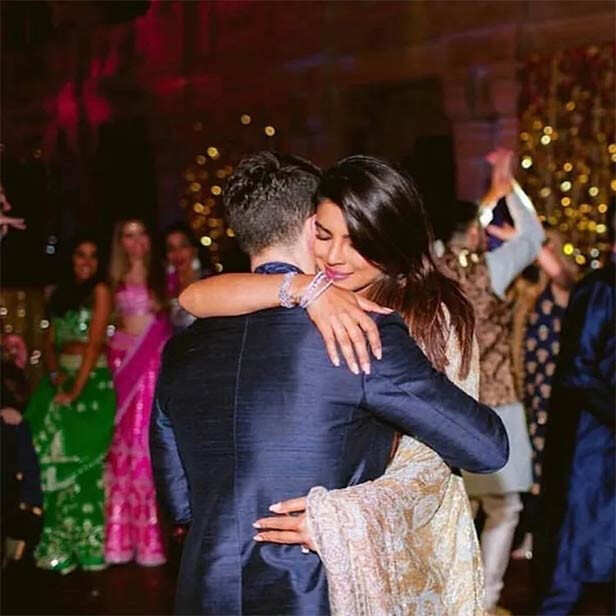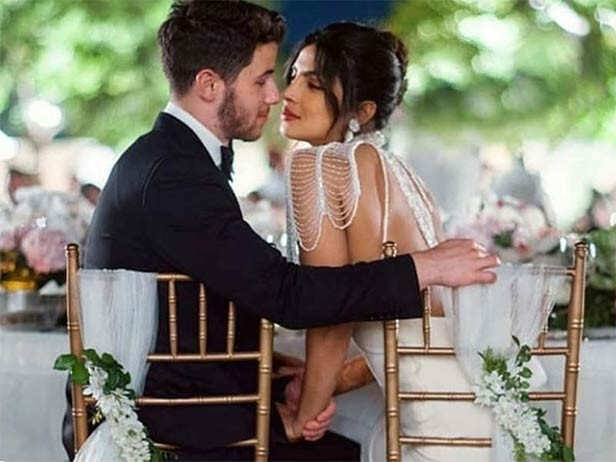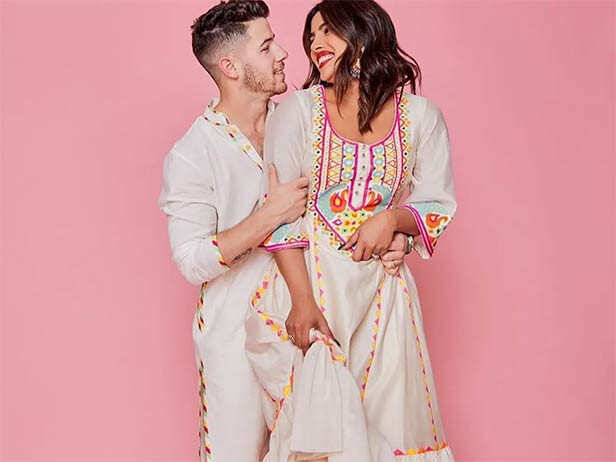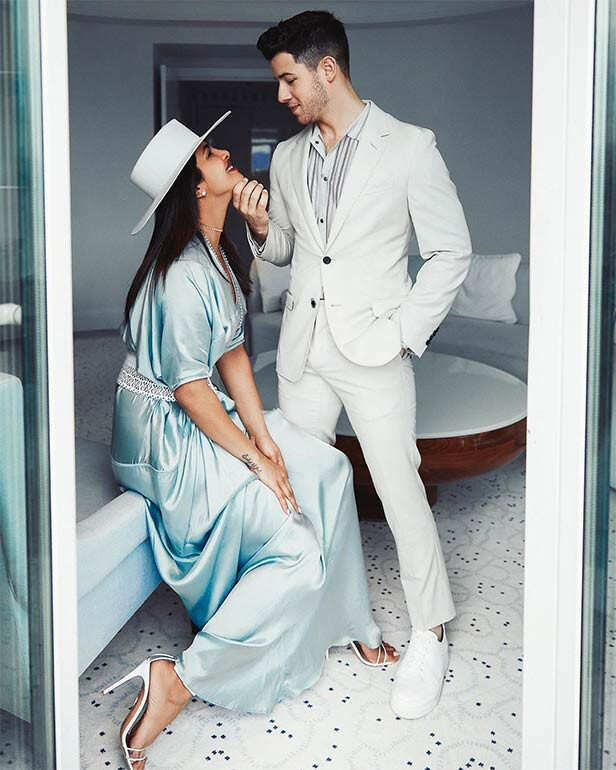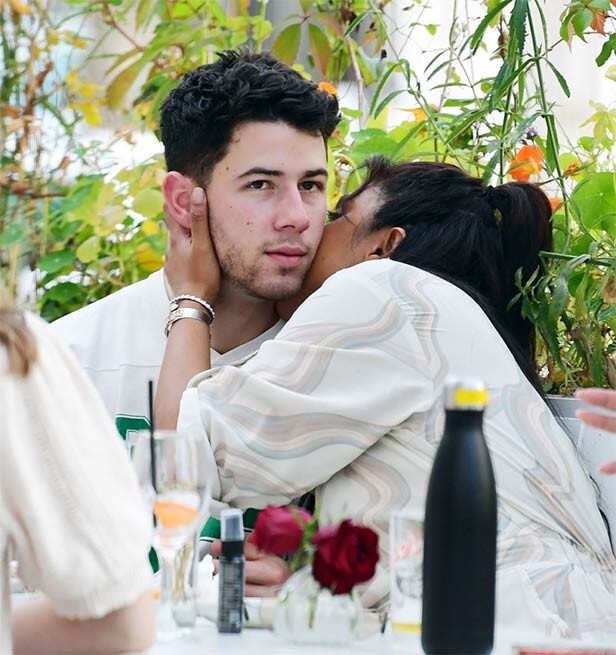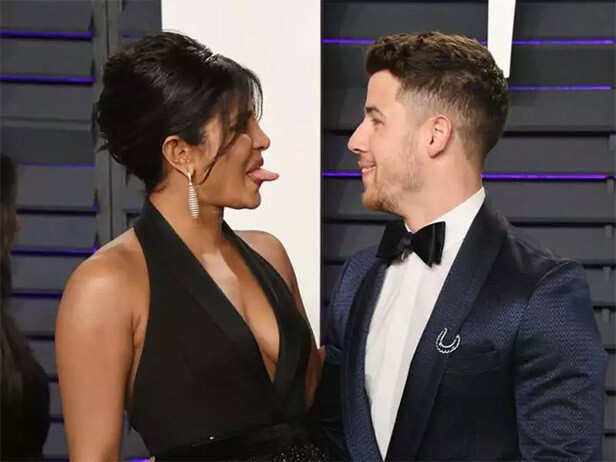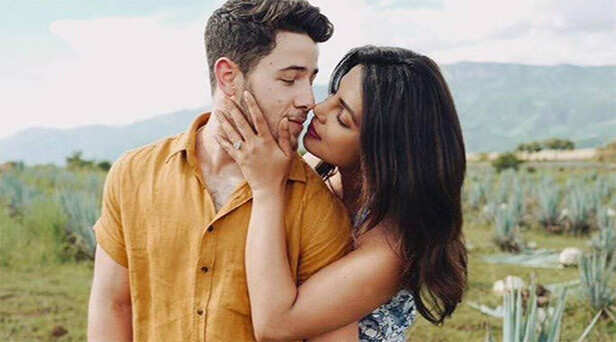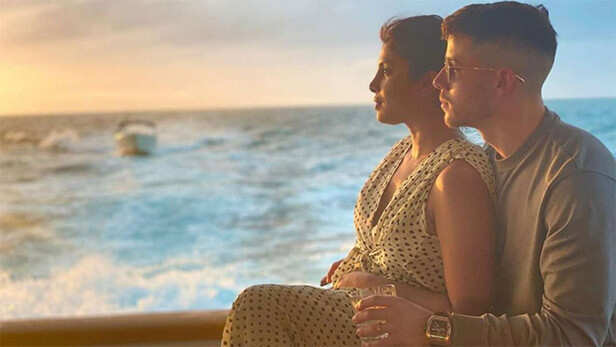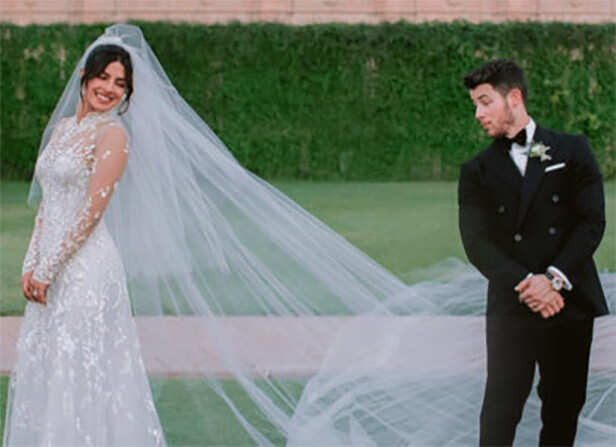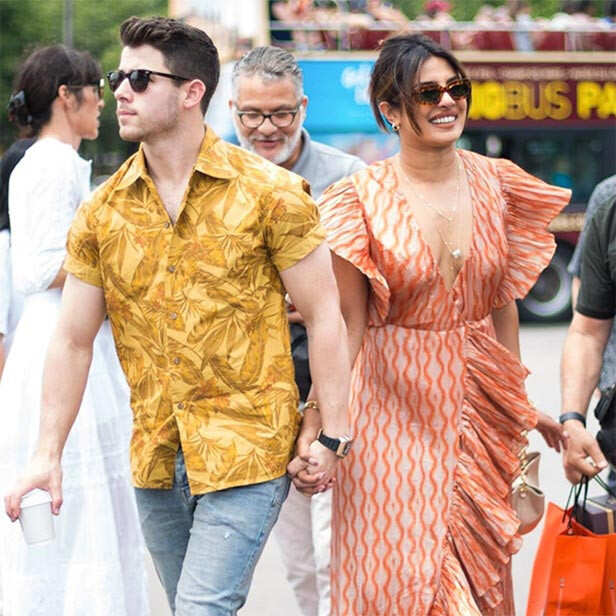 Subscribe to our YouTube channel