The person is a medical enthusiast based on Indigenous medicine tests in India. The series boasts top artists led by National Shefali Shah and award-winning actress Kirti Kulhari along with Vishal Jethwa, Ram Kapoor, Seema Biswas, Aditya Srivastava and Mohan Agashe among others. The dubious comedian, Man, reveals the mysterious secrets of the medical world and how it affects people with deadly myths, mysteries, passions, and deceptions. Under the direction of Vipul Amrutlal Shah and Mozez Singh, the Disney + Hotstar Specials series is compiled by Mozez Singh, and Ishani Banerjee.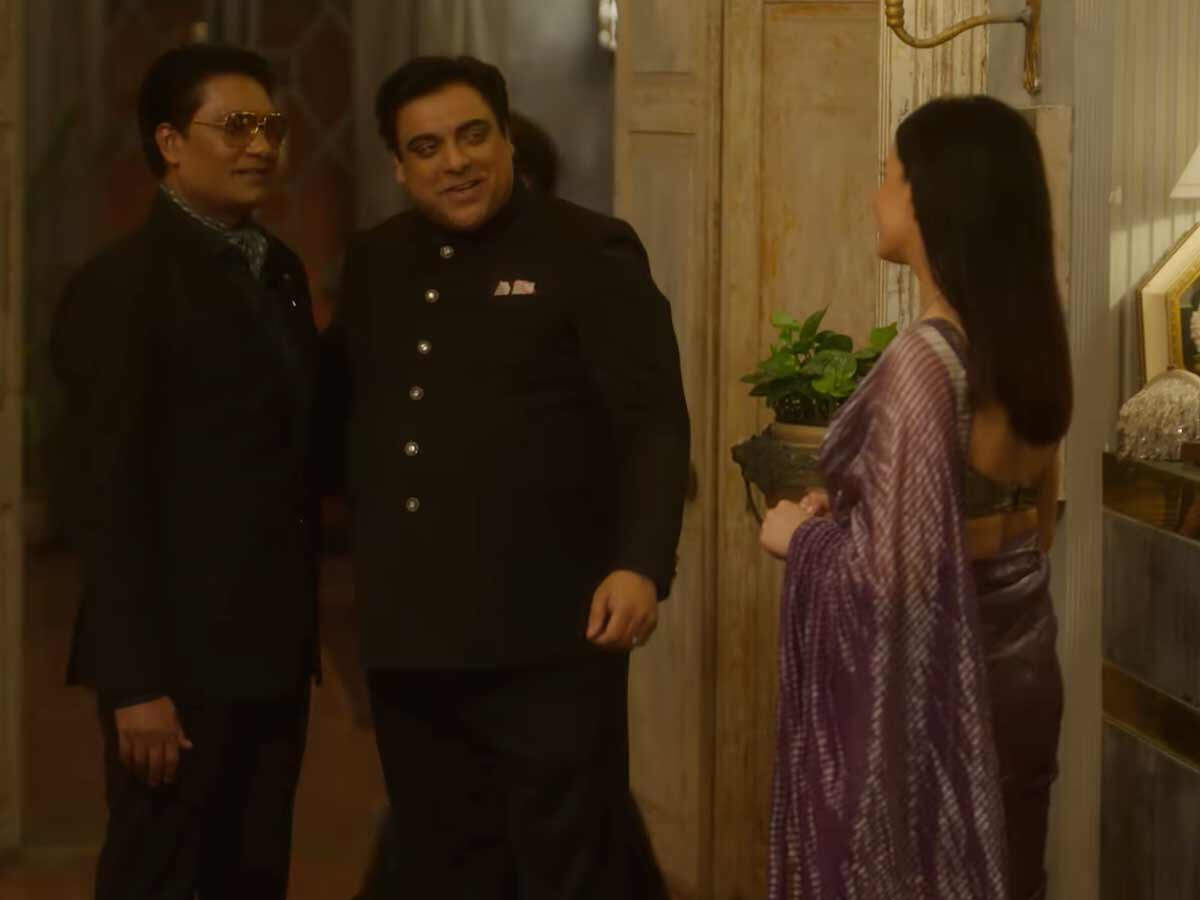 Ram Kapoor had an unexpected turn of events when he shot Human. Ram describes what happened in his own words, "Well, we were shooting at Alibaug in the oldest and most beautiful house of about 80 – 100 years, and I went to the bathroom in the middle of the shoot when the door was closed. Then I sat in the bathroom for a while! I think the whole group tried desperately to open the door, and they could not open the door and it was just crazy, so finally, a small group had to climb up to the outer wall and jump through the window, which was fun and memorable for all of us, especially for me. "
Myths are about the destruction of mortgages as a result of rapid drug testing to make money in a difficult case involving innocent lives lost through greed. Touching on compulsive themes such as the need for human life, medical malpractice, sectarianism and the effects of rapid medical science, Man releases greed for profit in the compelling story of the struggle against power, secrecy, danger and murder.
if( typeof skinningExist !== 'undefined' && skinningExist == true){
document.getElementById('socialsticky').style.display="none";
}
window.fbAsyncInit = function() {
FB.init({
appId : '301265226619562',
session : ", // don't refetch the session when PHP already has it
status : true, // check login status
cookie : true, // enable cookies to allow the server to access the session
xfbml : true, // parse XFBML
oauth: true
});
};
(function(d, s, id) {
var js, fjs = d.getElementsByTagName(s)[0];
if (d.getElementById(id)) return;
js = d.createElement(s); js.id = id;
js.src = "https://connect.facebook.net/en_US/all.js";
fjs.parentNode.insertBefore(js, fjs);
}(document, 'script', 'facebook-jssdk'));
!function(f,b,e,v,n,t,s)
{if(f.fbq)return;n=f.fbq=function(){n.callMethod?
n.callMethod.apply(n,arguments):n.queue.push(arguments)};
if(!f._fbq)f._fbq=n;n.push=n;n.loaded=!0;n.version='2.0′;
n.queue=[];t=b.createElement(e);t.async=!0;
t.src=v;s=b.getElementsByTagName(e)[0];
s.parentNode.insertBefore(t,s)}(window, document,'script',
'https://connect.facebook.net/en_US/fbevents.js');
fbq('init', '399914457578492');
fbq('track', 'PageView');