Rakul Preet Singh he talked about the rumors about his wedding and said that when it happened, he would be the first to talk about it. Rakul confirmed his relationship with Jackky Bhagnani More recently, it is speculated that the duo will be able to build a knot in 2022.
Jackky poured her heart out in Rakul's 31st birthday post and Rakul responded very kindly, confirming their relationship. Asked if rumors about a wedding were bothering her, Rakul told a well-known newspaper: "Whether it is marriage or any other rumors about trivial matters, do not worry. I have learned to keep my eyes open and to keep working. I have become more comfortable in my life, and when that happens, I will be the first one to talk about it, as I did this time. "
He added, "I just see that people do not have to think critically and wait for the truth to come out. Right now my focus is on my work with the 10 films I have and another project to come. Everything else will happen when it comes. "
Jackky wished Rakul his 31st birthday by sharing a photo of the two of them walking with their hands closed and their backs facing the camera. He wrote the words, "Without you, days do not seem like days. Without you, eating delicious food is not fun. Sending birth wishes to the most beautiful spirit that means the world to me! May your day be as bright as your smile, and as beautiful as you are. Day my best birthday (heart emoji). @rakulpreet. "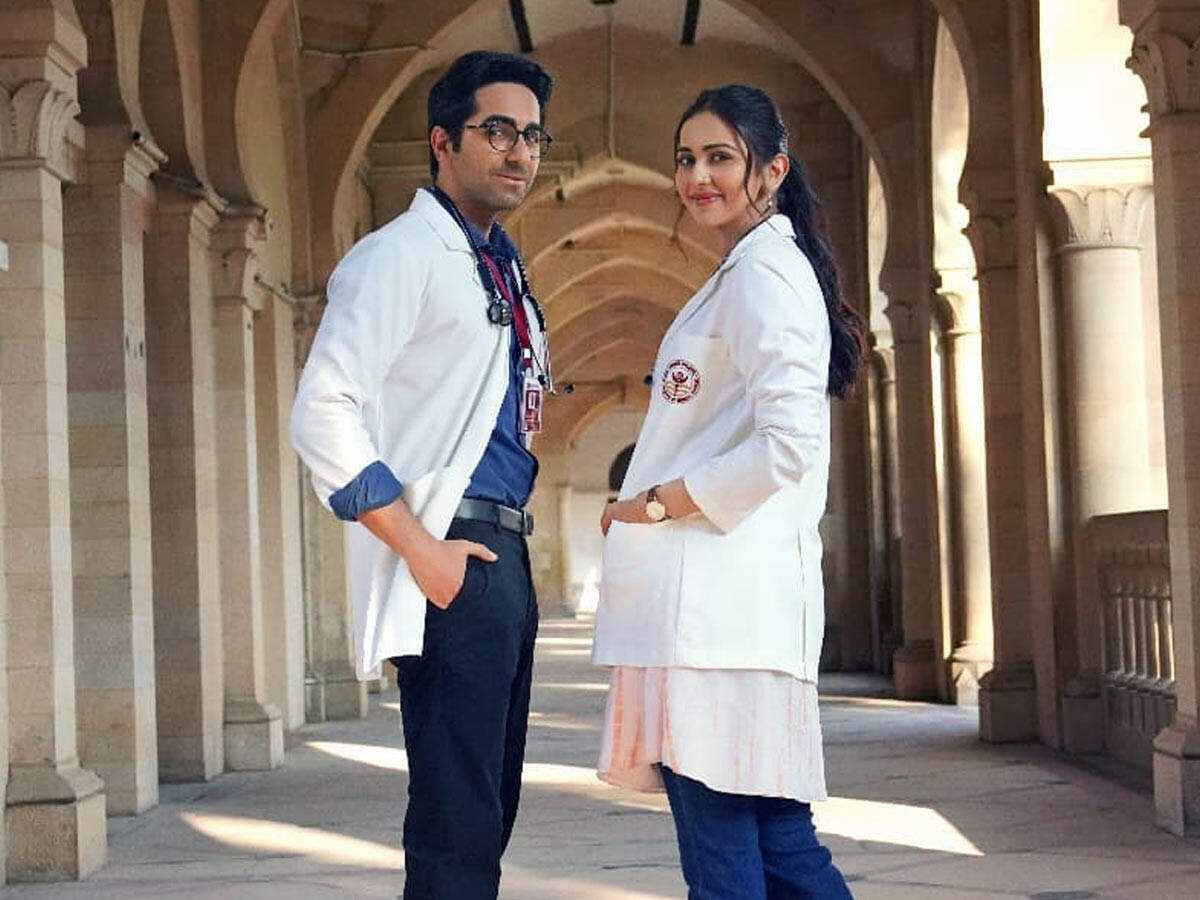 Rakul calmed down a few in the comments section and shared his post on his profile and wrote, "Thank you (heart emoji)! You have been my greatest gift this year! Thank you for adding color to my life, thank you for making me laugh incessantly, thank you for being you! (heart emojis) Here I suggest remembering more together (heart emojis) @jackkybhagnani. "
Among others, Runway 34, Attack, Dr. G and Indian 2 and several upcoming Rakul Preet Singh projects.
if( typeof skinningExist !== 'undefined' && skinningExist == true){
document.getElementById('socialsticky').style.display="none";
}
window.fbAsyncInit = function() {
FB.init({
appId : '301265226619562',
session : ", // don't refetch the session when PHP already has it
status : true, // check login status
cookie : true, // enable cookies to allow the server to access the session
xfbml : true, // parse XFBML
oauth: true
});
};
(function(d, s, id) {
var js, fjs = d.getElementsByTagName(s)[0];
if (d.getElementById(id)) return;
js = d.createElement(s); js.id = id;
js.src = "https://connect.facebook.net/en_US/all.js";
fjs.parentNode.insertBefore(js, fjs);
}(document, 'script', 'facebook-jssdk'));
!function(f,b,e,v,n,t,s)
{if(f.fbq)return;n=f.fbq=function(){n.callMethod?
n.callMethod.apply(n,arguments):n.queue.push(arguments)};
if(!f._fbq)f._fbq=n;n.push=n;n.loaded=!0;n.version='2.0′;
n.queue=[];t=b.createElement(e);t.async=!0;
t.src=v;s=b.getElementsByTagName(e)[0];
s.parentNode.insertBefore(t,s)}(window, document,'script',
'https://connect.facebook.net/en_US/fbevents.js');
fbq('init', '399914457578492');
fbq('track', 'PageView');