Singer Nick Jonas shared a tweet and Instagram account of his accidental respite from the TV show. Nick Jonas had been on a two-week hiatus from Instagram and Twitter.
Nick wrote, "I'm not prepared in any way, but (unknowingly) I took a break two weeks ago to be … and it 's fine. I hope you all have been doing well. Very loving."
In the past, there have been rumors of Nick Jonas and Priyanka Chopra's divorce last year. Rumors grew when Priyanka deleted Jonas' name from his Instagram account. As soon as Nick left the message Friday, fans began to take action. When someone wrote, "I think you are relaxing. Sometimes we just need it. Take a lot of time and know that we will stay here when you come back. We love you. "When another lover tweeted," Pls don't scare us like that again. "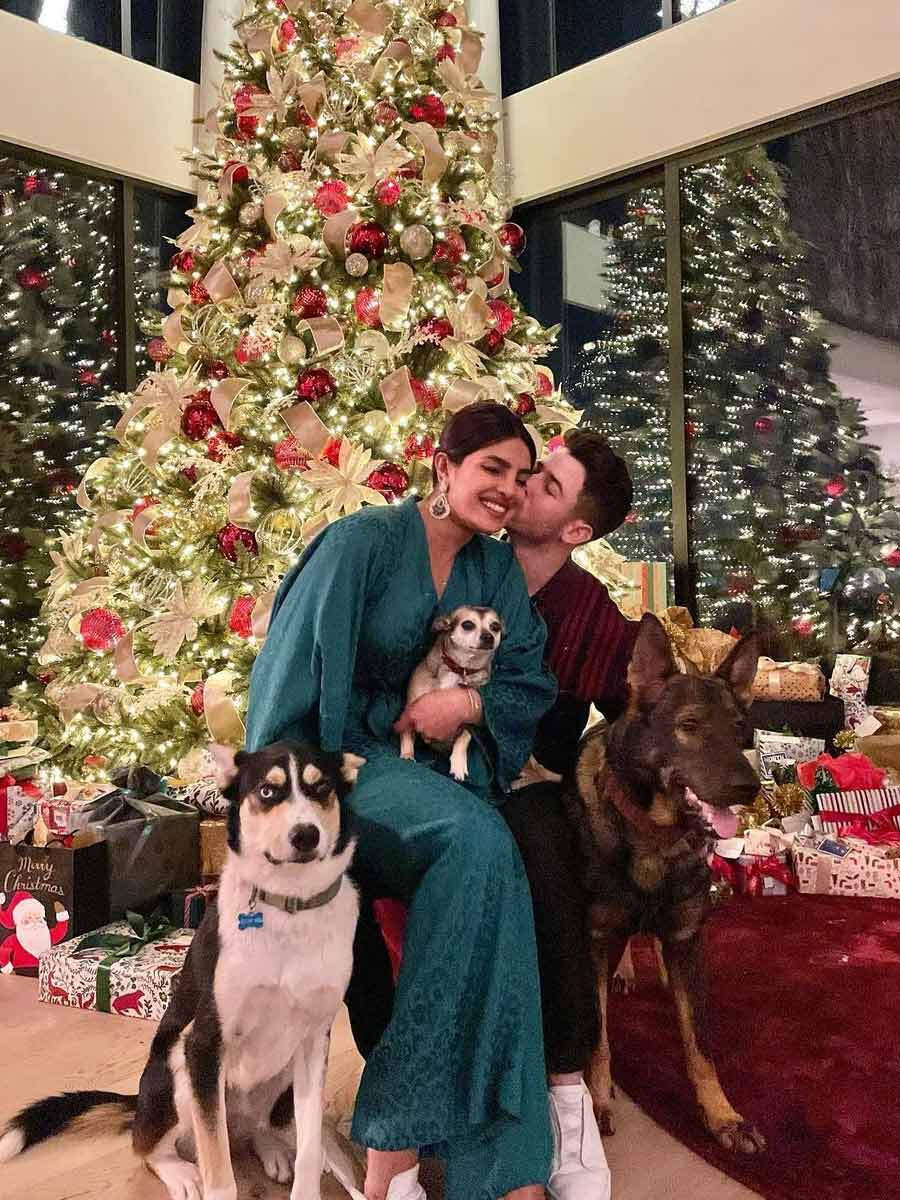 In a recent interview with leading magazines, Priyanka described her as a 'dangerous professional'. He said, "I feel very dangerous, that if I post a picture, everything behind me in the picture will be visible, and people will just think. It's just a professional accident… I think it looks a lot bigger than it actually is.
if( typeof skinningExist !== 'undefined' && skinningExist == true){
document.getElementById('socialsticky').style.display="none";
}
window.fbAsyncInit = function() {
FB.init({
appId : '301265226619562',
session : ", // don't refetch the session when PHP already has it
status : true, // check login status
cookie : true, // enable cookies to allow the server to access the session
xfbml : true, // parse XFBML
oauth: true
});
};
(function(d, s, id) {
var js, fjs = d.getElementsByTagName(s)[0];
if (d.getElementById(id)) return;
js = d.createElement(s); js.id = id;
js.src = "https://connect.facebook.net/en_US/all.js";
fjs.parentNode.insertBefore(js, fjs);
}(document, 'script', 'facebook-jssdk'));
!function(f,b,e,v,n,t,s)
{if(f.fbq)return;n=f.fbq=function(){n.callMethod?
n.callMethod.apply(n,arguments):n.queue.push(arguments)};
if(!f._fbq)f._fbq=n;n.push=n;n.loaded=!0;n.version='2.0′;
n.queue=[];t=b.createElement(e);t.async=!0;
t.src=v;s=b.getElementsByTagName(e)[0];
s.parentNode.insertBefore(t,s)}(window, document,'script',
'https://connect.facebook.net/en_US/fbevents.js');
fbq('init', '399914457578492');
fbq('track', 'PageView');